7 Things You Think Are Helping Your Plants, But Are Actually Killing Them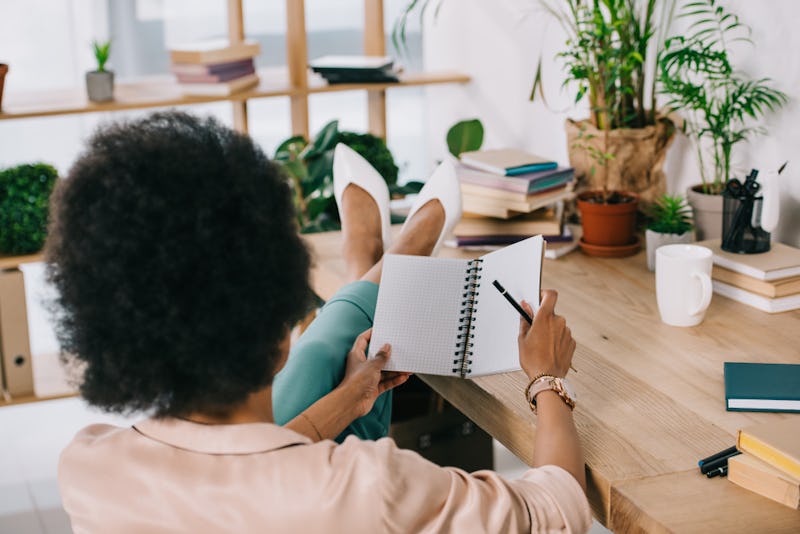 Lightfield Studios/Shutterstock
No one buys a plant thinking, "This will be perfect for me to kill this month!" Most of us want to take care of our plants and help them thrive but, unfortunately, that can be more difficult that you might think. Who hasn't felt their heart sink at the sight of a burned leaf or a drooping stem? And while there could be many reasons your plants aren't thriving, one might be that you're caring for it too much.
I don't mean you're like, talking to it too much or buying it expensive fertilizer. I mean that many of the ways we care for plants can actually kill them, if done incorrectly or in excess. Keeping a houseplant alive is actually a much more delicate dance than all of those perfectly posed Instagram shots of monstera deliciosas may have led you to believe.
But fear not! I'm here to help. I'm a real life Plant Lady, with over 20 green friends of various sizes and shapes all around my home. My mom is also super into plants, so I grew up learning all kinds of tricks and tips from her. Here are the things I learned from her — as well as some nuances I learned along the way — about how the ways you're caring for your plant might actually be killing it.