7 Subtle Things Your Body Does During Your Period That You Might Have Missed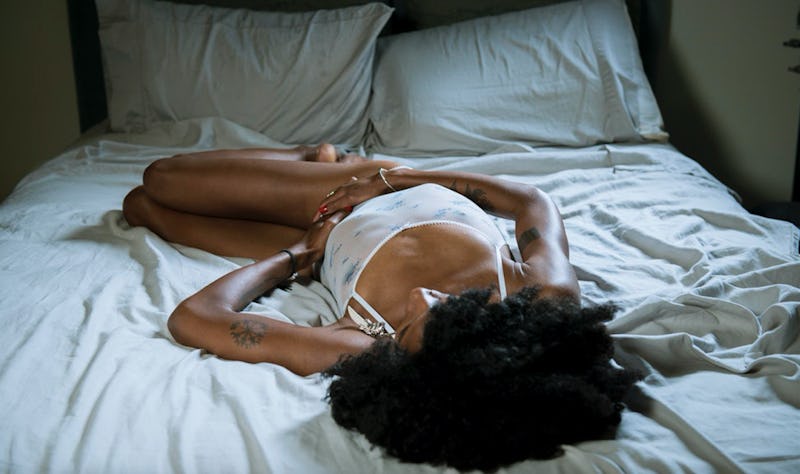 BDG Media, Inc.
Mind-numbing cramps. Excessive bloating. Uncontrollable bathroom habits. Explosive acne. No, this isn't your worst nightmare — it's your period! (Same thing.) There are certain symptoms and side effects we've come to expect during that special week of the month, but there are also things you may not realize your body is doing while you're on your period. The chemicals in your body are a-changin' and sometimes it feels like your hormones don't know what hit them. As a result, every aspect of your life is affected, from your sleep to your appetite to your sex drive to, say, how utterly annoyed you get at the sound of your boyfriend clipping his fingernails.
No, seriously. Why does it make that sound?
So much of our monthly cycles remains a mystery to science. Throw in the fact that our periods change as we grow older, and you have the makings for quite the riddle. This is most displeasing considering our periods leave us a blubbering, irritated, cramp-y mess. We deserve answers!
You know the drill — you're tired, you know you're on edge, and if you're especially unlucky, you may be prone to burst into tears if someone so much as looks at you the wrong way. But did you know your body is also doing these seven things?