7 Things Your OB/GYN Wants You To Know About This Misunderstood Body Part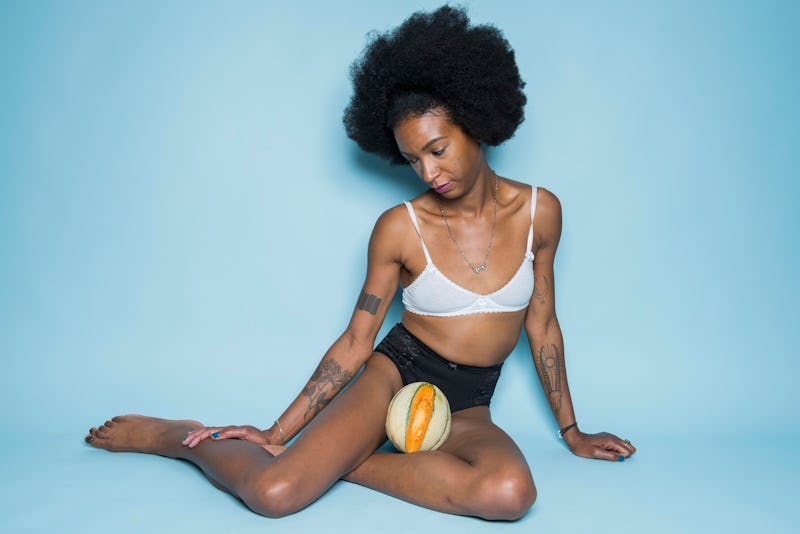 BDG Media, Inc.
What do you know about vulvas? The vulva may be one of the most misunderstood body parts on the human body. It's definitely the most often misnamed. Usually when people talk about that part of the body, they say "vagina." But it turns out that we've all been saying it wrong. The vagina is the canal inside the body, where tampons go. And everything else? All the outside stuff — including the labia minora, labia majora, clitoris, the vaginal opening, and the urethra — is the vulva.
So unless you're talking about tampons or sexual penetration or having a baby, chances are most of the time when you're referring to your "vagina," you really mean to say your "vulva." And that's just one of the many things about your vulva that Dr. Sherry Ross, women's health expert and author of She-ology: The Definitive Guide to Women's Intimate Health. Period., wants everyone to know about vulvas. Dr. Ross is an OB/GYN who has dedicated her practice to helping women and other people with vulvas understand their body parts, in order to live a healthier and fuller life.
Here are the top things Dr. Ross wishes everyone knew about their vulva. (And just to be clear, while "woman" is used throughout below, it's important to acknowledge that not all women have vulvas and not all people with vulvas are women. All of the advice applies to all people with vulvas, regardless of their gender.)