7 Body Myths That Are Hurting Your Sexual Health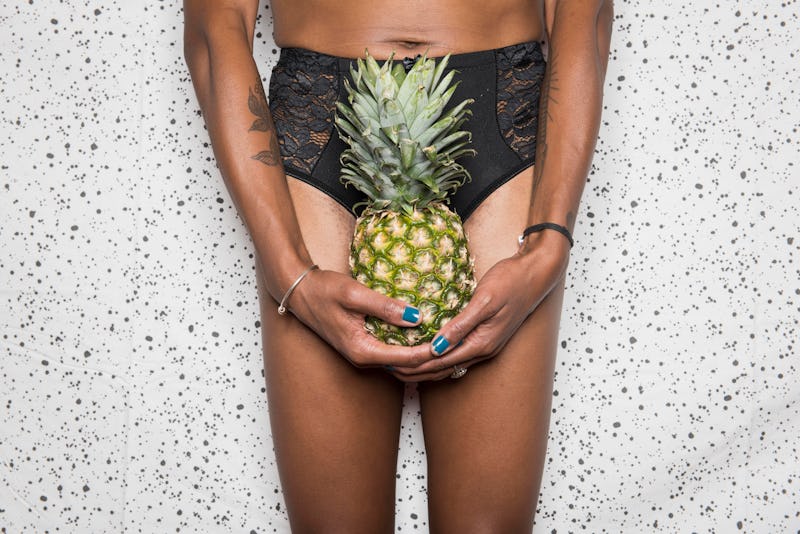 BDG Media, Inc.
The vulva is shrouded in a lot of mystery and misconceptions, thanks to a culture that considers it a receptacle for a penis at worst and an inferior version of a penis at best. The Wonder Down Under: The Insider's Guide to the Anatomy, Biology, and Reality of the Vagina by medical student Ellen Støkken Dahl and Dr. Nina Brochmann aims to clear up these rumor and impart the facts. Throughout the book, the reader learns not just how these myths are hurting our health and sex lives but also how they're fueling sexist, heteronormative, cisnormative ideas about bodies and sex.
"We hope that women who read our book will become more confident about their bodies and sexuality and take with them some of the fascination and love we have for women's incredible genitalia," Brochmann tells Bustle. "Our goal with The Wonder Down Under is that women will get the honest, science-based information they need to make wise choices for their own sexual health. Women deserve to know how their bodies work."
Toward that end, here are some major myths about the vulva that the book busts — and the facts that you deserve to know instead so you can take care of yourself and make the best use of your own vulva (or your partner's).