The 7 Creepiest Thrillers Coming Out In Autumn 2019 In The UK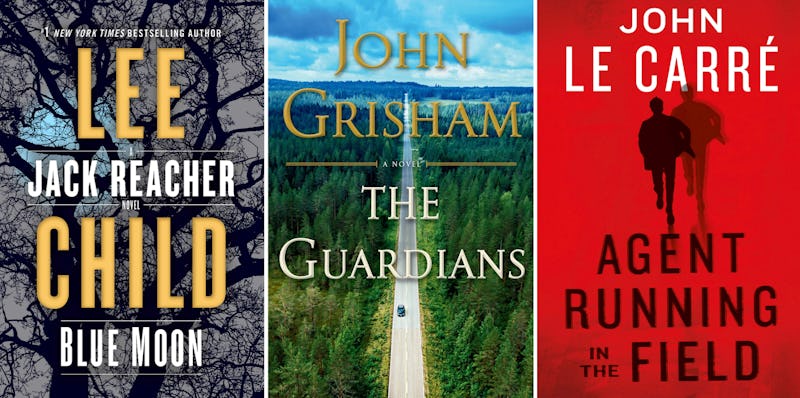 As the evenings start to get a little bit colder and darker I find my reading material does too. While a rom-com or drama feels perfect for the poolside during summer, as the leaves start to turn orange, I love nothing more than finding a secluded nook in a coffee shop with a good thriller. Getting lost in the pages of a novel is my favourite thing and thrillers are the best thing for it. And some of the most eagerly anticipated mysteries of 2019 are going to be this season. So, here are seven thrillers coming in autumn 2019 that you simply can't miss.
Whether it's a murder mystery, spy story, or family drama, I love thrillers. The not knowing where the story will go next, and staying up until the early hours because you can't put it down is the best. I've got no shame in admitting that if I'm part way through a good thriller with no idea what's going to happen next I'll happily cancel plans until I've got to the bottom of it. If you're as much of a thriller fan as me and are in need of a little bit of reading inspiration, here are my pick of the best thrillers coming out in the UK during autumn 2019.
This article was originally published on