7 Things You Can Do If Burnout Has Completely Taken Over Your Life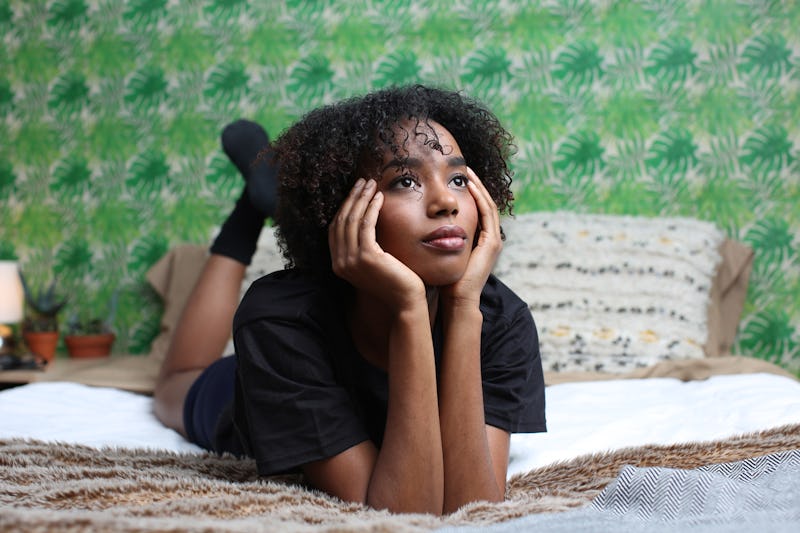 Ashley Batz/Bustle
In a society that teaches you that the more you work, the better, it can be hard to know when you've overworked yourself. But once you realize you're suffering from burnout, it's vital to acknowledge it and take some steps to combat it before your work takes a hit. Recovering from burnout can be a long and sometimes challenging process, so be patient with yourself and give your body and mind whatever they need to recover.
"The first step is to acknowledge what you are experiencing," Lauren Gentile, PhD, a licensed clinical psychologist and owner of the private therapy practice Psych Wellness, tells Bustle. "People who are suffering from burnout have likely been pushing themselves to keep going even when they are struggling. It can be hard to slow down and accept that you need to take time for yourself. Don't think of it as a failure. Instead, recognize that everyone has a point where things become too much and it's OK to take care of yourself. Talk to people about what you are experiencing. Processing your experiences that led to burnout can be very therapeutic. Share your feelings with friends, partners, family, and anyone else who you think can be a supportive listener."
Once you've recognized that you're suffering from burnout, here are some ways to give yourself some rest and get back on track.