How To Support The Diverse Books Movement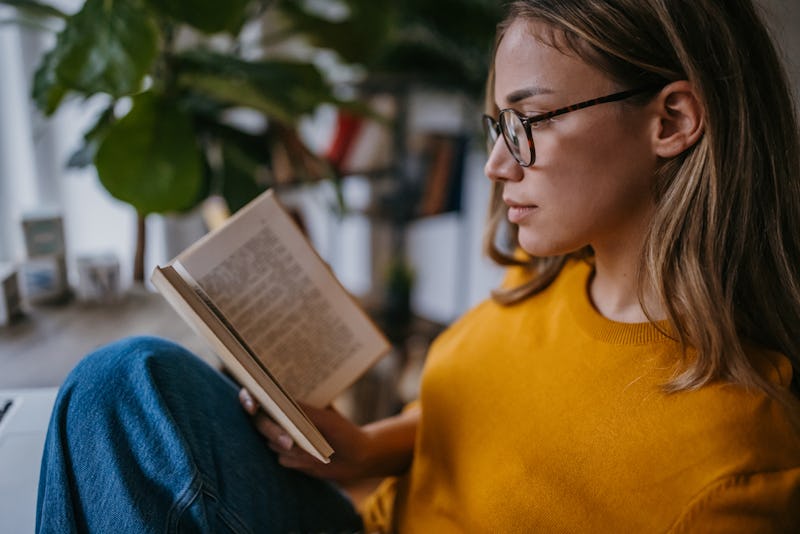 Hirurg/E+/Getty Images
The movement for more diverse books is nothing new, and if you're a reader who supports more diverse books and authors, you may be left wondering: What can I do? We often see the same books on bookstore and library shelves that we see reviews of in major publications, and these might be the same books our friends and teachers are buzzing about, too.
Whether you're excited about the idea of more diverse books and authors, more #OwnVoices stories, or more diversity in genre fiction, you know you want to see more diverse books published and more diverse authors getting the recognition they deserve. Maybe you're a Jacqueline Woodson fan who wants more authors like her, or you're excited about diverse characters in comic books. Publishers can feel like a monolith instead of book-loving individuals coming together, and you might not know how — or where —they're listening. Sure, you liked a post about Pride Month reading lists, but does your favorite author know you actually read their book? And last month, you bought a book with an autistic protagonist, but then realized the representation wasn't all that great and now you're looking for something by an autistic author. What can you do?
If you're not sure how to help, here are some steps you can take to be proactive in supporting diverse books and authors.