You Already Own Meghan Markle's Holiday Beauty Essential – This Is How She Uses It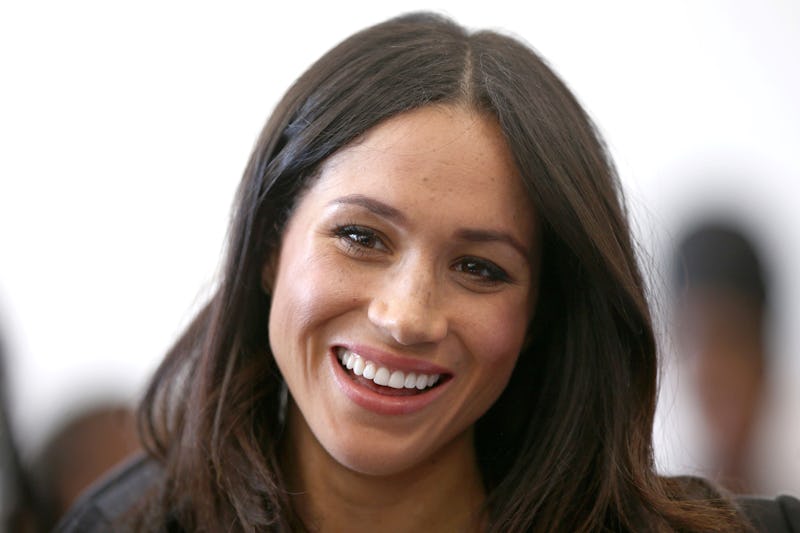 YUI MOK/AFP/Getty Images
Before she met Prince Harry, Meghan Markle was best known for her lifestyle website The Tig, as well as (of course) her acting credentials. The Duchess has always been vocal about her love for wellness, and living life healthily and positively. And while a lot of that is based on her enjoyment of practises like yoga, she's also mentioned a number of wellness-based bits and bobs over the years that you can pick up too. Want to know what Meghan Markle's favourite wellness products are? I had to search far and wide, but I eventually found her top seven.
In fact, most of her top wellness finds were revealed either on The Tig or on her old Instagram account, both of which are deactivated now. Luckily, websites such as Meghan's Mirror still carry archives of Markle's posts where she discusses everything from supplements to essential oils. Alongside a sprinkling of old interviews she has done, I found seven of her favourite wellness goodies you can get your hands on to feel royal-worthy.
We only include products that have been independently selected by Bustle UK's editorial team. However, we may receive a portion of sales if you purchase a product through a link in this article.