These Are The Perfect Shows To Fill The 'Bake Off' Gap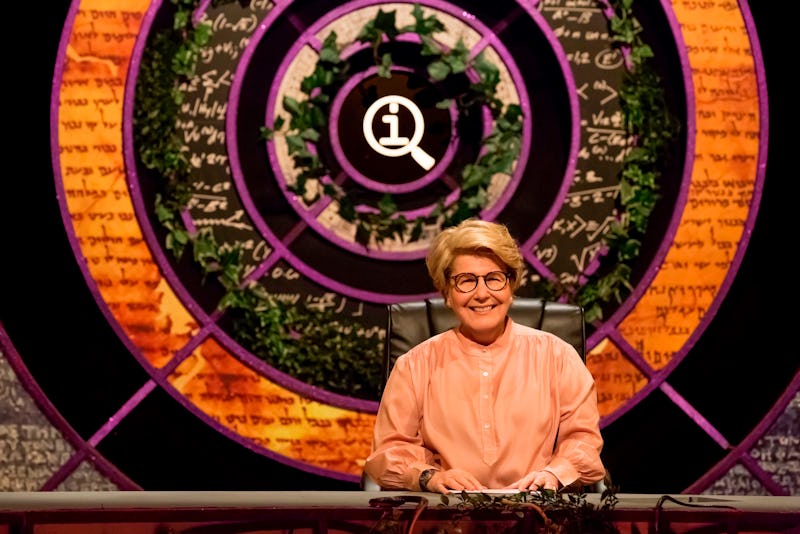 BBC/Fremantle Media/Talkback/Brian Ritchie
It's time to get prepared to fill that Bake Off hole in your life, because the tenth series of the beloved baking show ends tonight. As sad as that may be, it also provides the chance to catch up on some wholesome British content that you may have missed while being captivated by dozens of showstoppers over the past few weeks. There are plenty of series to stream until Sandi and Noel return to your screen, so here's 7 shows to watch that'll fill the Bake Off gap.
Whether you're ready to jump straight into another cooking show or you fancy some insight into interior design, thankfully Britain is quite talented at producing some of the world's most iconic series relating to domestic tasks.
If you want to branch out a little from that genre though, there are plenty of other shows to cater to your needs — whether you're after some hilarious British banter or you want to test out your general knowledge, these shows will take your mind off Bake Off not being part of your weekly routine.
So pour a cuppa, sit back, and get comfy to this collection of shows that will deffo tide your Bake Off needs over until it returns.