This Is What 'Bake Off's Winners Have Been Up To Since Their TV Triumph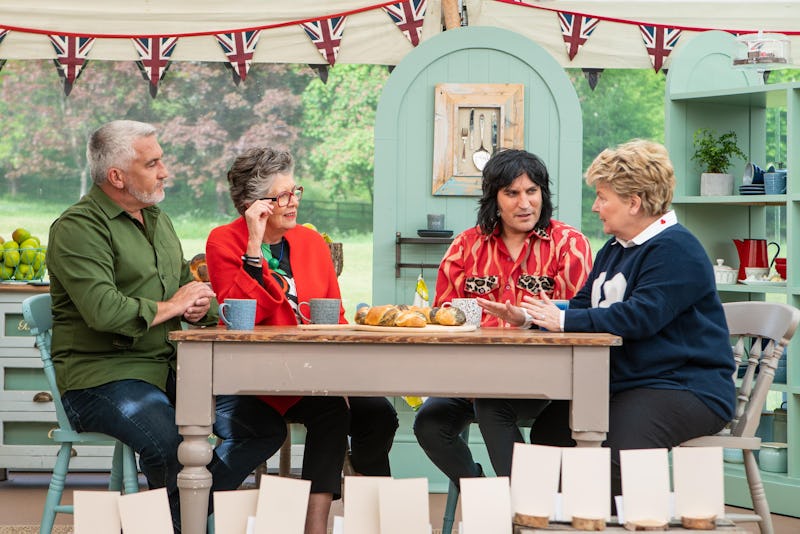 Mark Bourdillon/Channel 4
Just when I thought I'd found something to soothe my Love Island blues, tonight marks the end of The Great British Bake Off. While I feel like crying into a Victoria Sponge, I'm also super excited to find out who will win 2019's Bake Off. It's also the perfect time to reminisce on past contestants, and what they've gotten up to since winning the coveted Bake Off cake stand. So where are all the past Bake Off winners now?
It might be hard to believe, but Bake Off has been going since 2010. Despite moving across three different broadcasters, it's remained relatively consistent throughout it's run. Sure, there's been a slight change in judges and presenters across its journey, but boy has it seen some talented bakers over the years. Since it premiered, Bake Off has created eight winners that blew the nation away with their signature, technical, and showstopper challenges.
Judges Paul Hollywood and Prue Leith will soon be adding a ninth winner to that list, choosing between Alice Fervronia, David Atherton, and Steph Blackwell. I seriously can't deal with the anticipation. But what have all the past Bake Off winners been up to while the UK has been devouring the latest series?