74 Things On Amazon That Are So Useful & Highly Reviewed, Anyone Will Love Them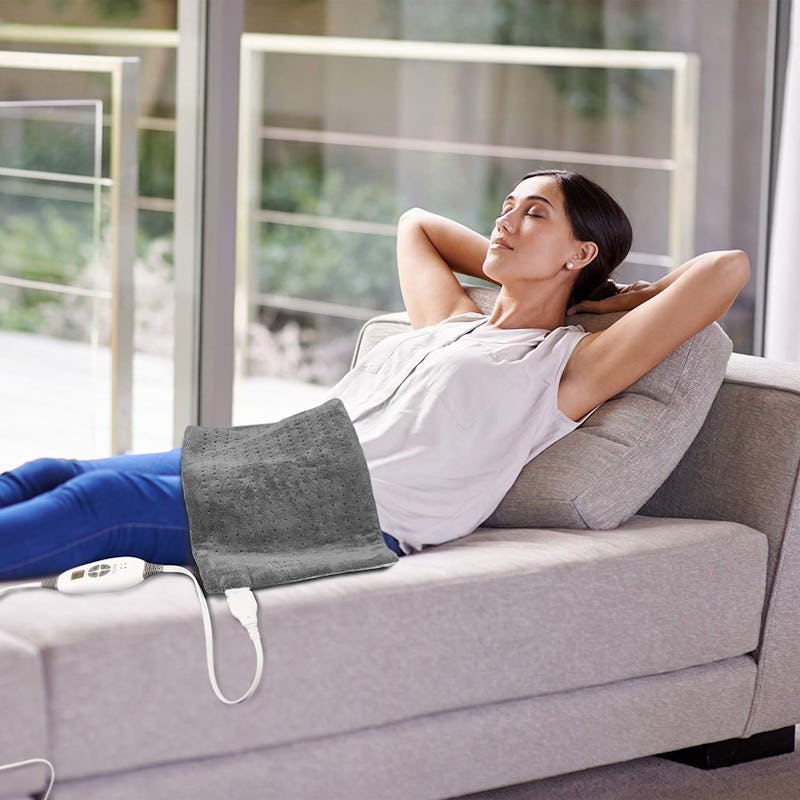 Amazon
If you're searching for the perfect thing for somebody else or for, ahem, yourself, paying close attention to reviews is a surefire way to score something special. These 75 things on Amazon are so useful and highly reviewed, anyone will love them — because they all fall right under that category of way too special to pass up. But, even more importantly, they're actually practical and you'll find yourself using them every single day of the week. How's that for investment-worthy products that actually cost way less than you'd think?
The truth is: you need a decent bottle opener. All of those tea bags you're collecting are great for brewing a soothing cup of tea, but you're probably running out of room in your cabinet and need relief. And your scarves, ties, and belts are never going to stay in place on that hanger and they (and you) deserve a closet organizer that will actually tackle all of your accessories.
This list of smart and practical products have earned their stellar reviews and reputations because they provide the tools and gadgets you need, but offer a twist from their traditional counterparts. Because, yes, you can wrap a blanket around yourself during long car trips, but that commute will be so much better with a heated blanket.