8 Basic Life Skills You Aren't Taught In School, But Should Be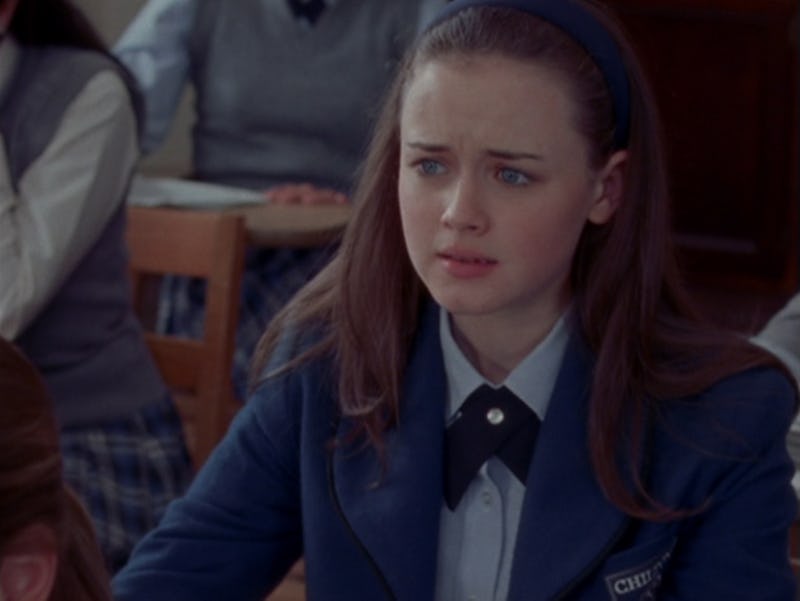 The WB
I can remember, back in college, taking courses I didn't care about and would never need for my future, simply to satisfy credits I hadn't yet fulfilled. A couple years later, I would graduate in horrific debt and not knowing how to properly write the resume I would need to get the real job it would end up taking me years to obtain. To say I felt ill-prepared would be an understatement, and to this day, I'm still shocked there are so many basic life skills they don't teach in school.
It's a fine line, in many cases, because there are certain things we're responsible for learning ourselves. Life lessons can't be spoon-fed to us. I guess my question is more this: how is it that some students are graduating with six figures of debt and don't know how filing taxes works?
The research is possible to ignore: younger generations are educated and book smart but lack basic skills we all need to be successful adults. They don't know how credit cards work. They don't know how to maintenance their cars. They don't even know how to be happy.
It's a real problem — and if we're going to come up with solutions, we need to acknowledge exactly where those gaps are. Here are eight of the areas in practical life skills that we're totally falling behind in.