8 Best Dog Breeds For People Who Work From Home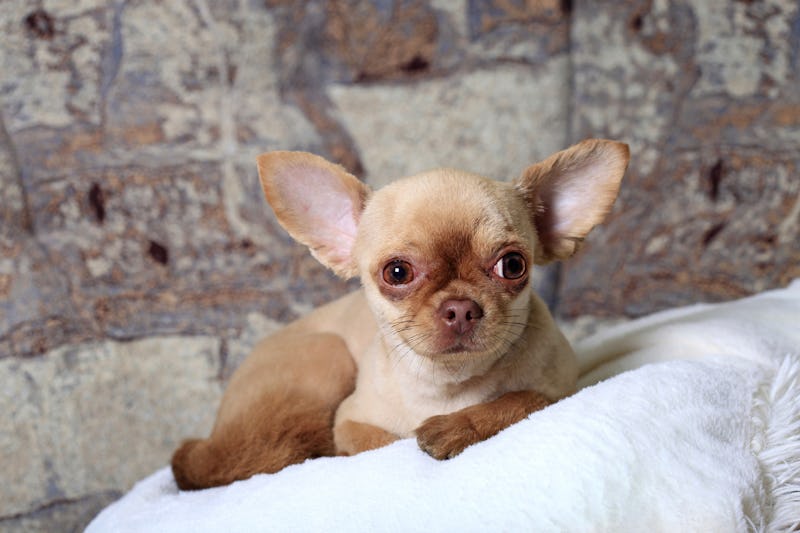 Fotolia
You know that feeling when you work from home, don't talk to anyone, and never see the light of day? Same! Now's a good time to get a friend of the four-legged variety. If you're having a hard time figuring out what might be best for you, I've rounded up the eight best dog breeds for people who work from home.
Even the most introverted of us who love our alone time need a friend, and doggos are the perfect companions. They don't talk back, they're always excited to see you, and let's be honest, here: a life where you don't have to wipe up someone else's urine from the kitchen floor isn't a life worth living. Plus, do you have any idea how much fun it is to throw a slobbery tennis ball 500 times so your fluffy friend can bring it back to you? It's a real blast.
Dogs are good for the mind, body, and soul, and research published in Frontiers in Psychology even found that puppers can help reduce stress, anxiety, depression, and feelings of loneliness. It's hard to have a bad day when you've got a dog who loves you more than anything.
There are so many breeds to choose from that it can be hard to decide, so here are some suggestions to get you started. Bonus points if you choose to adopt instead of shop! Woof.