These Are The BEST Home Decor Deals You Need To Shop This Black Friday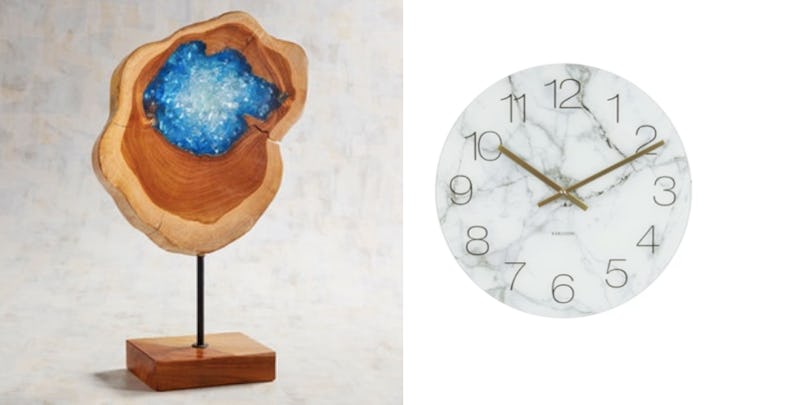 Pier 1/All Modern
With Thanksgiving just around the corner, it's time to get ready for three things: Friends, family, and of course, holiday shopping. I'm all for spending time with loved ones, but I also happen to love myself a good sale, too. That's why I'm on the hunt for the best Black Friday & Cyber Monday home decor deals — and good news! There's a whole lot of them to choose from.
Whether you decide to brave the crowds on Black Friday or wait until Cyber Monday comes around so you can purchase your fave items from the comfort of your bed, there are so many different brands offering up discounts on decor you didn't even know you needed. And, for those of you who are really itching to get started on your holiday shopping (ahem, me), there are some companies that have already started rolling out the savings.
If you're also a lover of all things decorating (I swear, I was definitely an interior designer in my previous life), scroll below for the most all-around amazing goodies on sale throughout Black Friday & Cyber Monday. See if you can get through this entire list without buying something, I dare you.
Your shopping carts and wallet will thank me — I'm sure of it.