11 Too-Good-To-Be-True Deals At Wayfair This Black Friday & Cyber Monday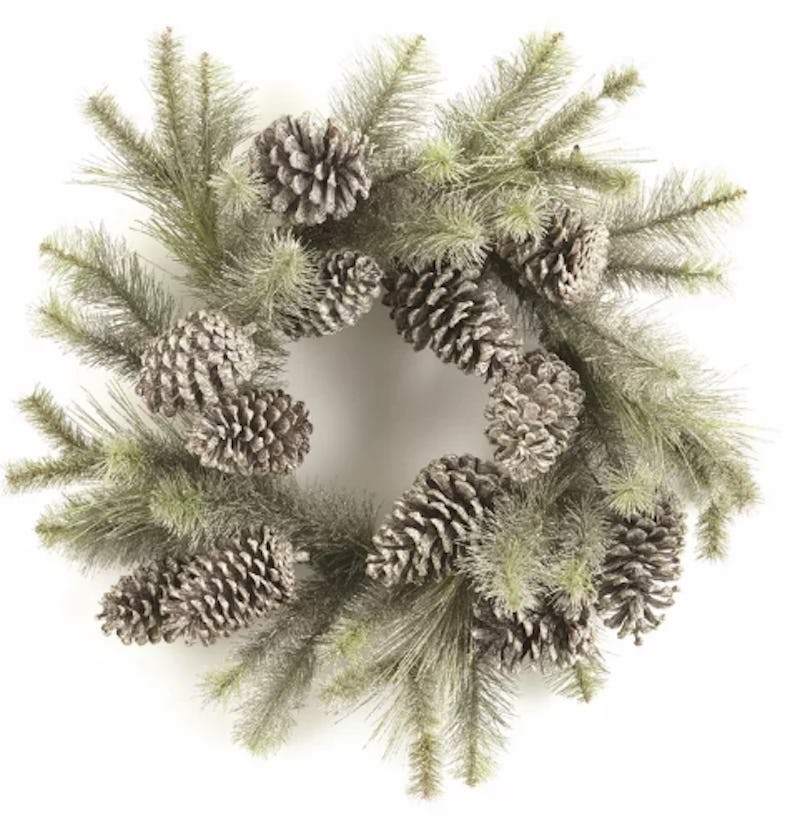 Wayfair
Once you've maxed out on your Thanksgiving leftovers, plowed through your Netflix queue, and dodged every overly-personal question from your aunt, it's time to re-arrange all of your furniture and change up your interior design game. If you're feeling uninspired with what you have, you'll want to direct your shopping efforts at Wayfair because their holiday sale game is on point. Here, I've rounded up a list of Wayfair Black Friday and Cyber Monday 2018 deals that you won't want to miss out on.
In order to cash in on the best sale items, you can head to the store or place your order online anytime between Nov. 16 and Nov. 30. If you need some more convincing that a Wayfair-themed home makeover is the best plan of action this holiday weekend, you should know that most sale items are in the 70 percent and up range. Yeah, I told you this discounts were epic! You can finally get rid of that couch that you can scrub the smell of college out of, or that dining room table that was you rescued from the curb too many years ago. Or, you can just add some new accent pieces to spruce up your trusty long-time items. Whatever you decide to do, make sure you act fast and don't miss the short sale window.
1. A Cozy Loveseat
2. This Retro Arm Chair
3. This Chic End Table
4. A Gold-Lined Coffee Table
5. This Bookcase & Display Shelf
6. An Ottoman With Storage
7. A Rustic Side Table
8. This Modern Glass Table
9. A Wooden Table
10. A Stunning Multi-colored Rug
11. This Seasonal Wreath
Did you know that you can find Coupons & promo codes at the Bustle Coupons page? Bustle Coupons is a service provided by Groupon in collaboration with BDG Media, Inc. Each time you use a coupon or promo code from Bustle Coupons to make a purchase, Groupon and BDG Media, Inc. earn a small commission. This article was created independently from Bustle's sales department.