8 Dog Breeds For People Who Have A Hard Time Making New Friends As An Adult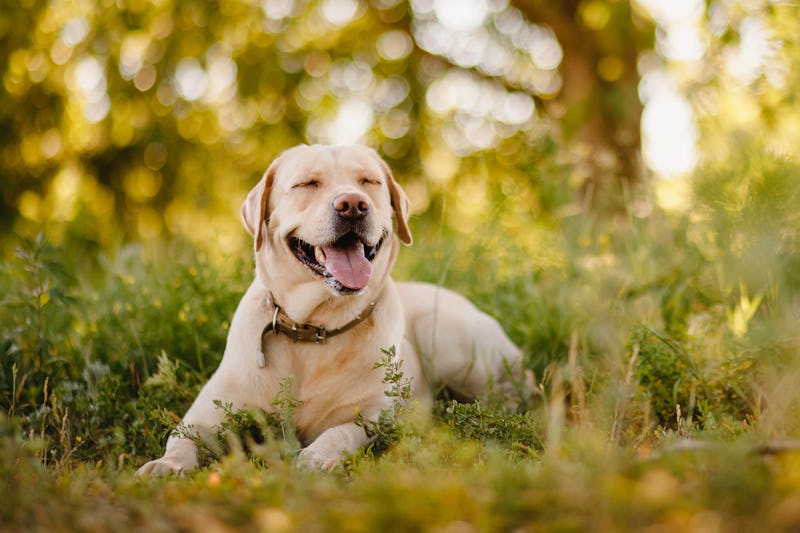 Shutterstock
It's not exactly breaking news that extroverts prefer dogs over cats because they're outgoing and playful. But puppers can also be a huge help in bringing more quiet people out of their shells — hence this roundup of eight dog breeds for people who have a hard time making new friends as an adult. And they're going to make you want to put some pants and head out into the world to expand your social circle.
It's all about finding the breed that best suits you. There's certainly nothing wrong with being a homebody (in fact, power to you), but if you're looking to get out more and expand your social circle, you may want a wing-dog. Whether it's that you always feel too busy with responsibilities to make time to hang out with people, or if you simply have a hard time putting yourself out there, these eight breeds will be perfect for you.
Plus, even if you do end up sticking around at home, you'll always have at least one friend to chill with — dogs are loyal companions, and give you the kind of unconditional love that sometimes even humans can't. Here are eight breeds to check out if you're looking to possibly make new friends (since you're guaranteed to make at least one new furry one).