8 Houseplants That Are Perfect For The First Time Plant Mum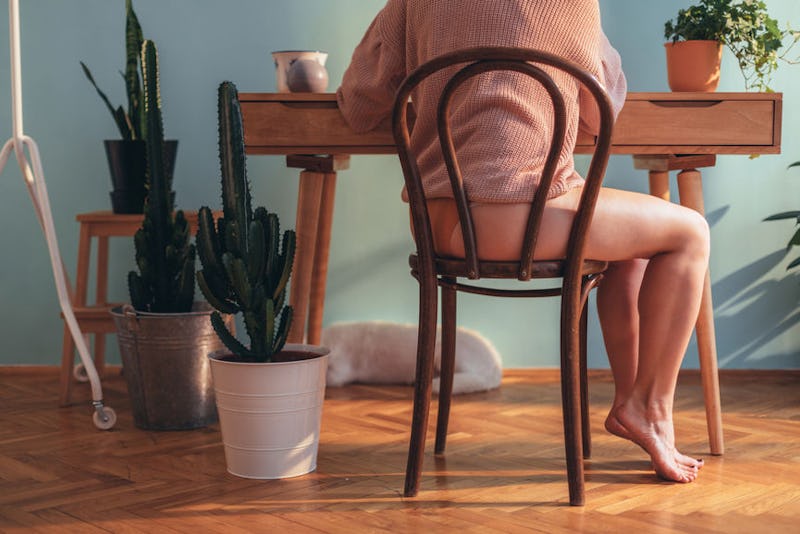 Studio Firma/Stocksy
Do you ever walk into a public space or a person's home that is heaving with happy, healthy looking plants and feel jealous AF? Do you ever wonder why instead of verdant and lush, your plants look droopy or maybe even like they have been potentially deep fried? Well guys you are absolutely not alone. OK so no brag but I am one sick gardener (sick in a good way, no brag) and I'm going to let you in on some houseplants that are easy to keep alive.
I wasn't just born a good plant mother. Nope, research and trial and error has led me to get to where I am now. And guys, if I am being honest, I still muck up occasionally. One book which I really recommend for any level of experience is Root, Nurture, Grow: The Essential Guide to Propagating and Sharing Houseplants. Not only will it let you in on how to successfully propagate your plant babies, but also how and when to repot. This also pays special attention to providing drainage, which is something I personally didn't even know was a thing until 2018. And of course over watering — which is surprisingly how many people kill their plant children. Talk about kill them with kindness, am I right?
Now that you have a little homework, let's look at really good plants for the first time gardener.