8 Old-Fashioned Health Tips Experts Say We Should Bring Back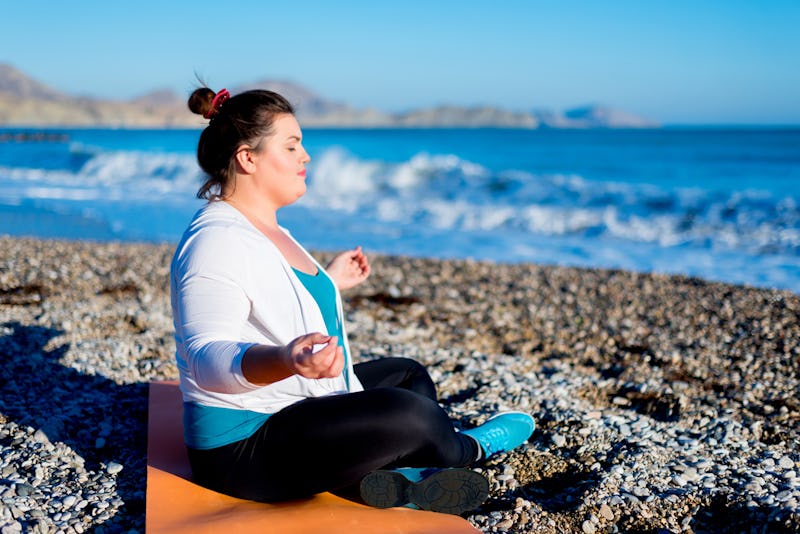 Svet Feo/Shutterstock
If you took a moment to ask your great-grandmother what she did to stay healthy when she was your age, she probably wouldn't mention going to pilates classes or drinking kombucha — both healthy habits that are very popular today. Instead, she probably had her own remedies that she swore by for feeling her very best. These old-fashioned health tips might seem dated, but they certainly aren't ineffective, according to experts.
There are plenty of health tips from the past that shouldn't resurface, of course. For example, sunbathing to get your daily dose of vitamin D is one that you should definite skip, Dr. Janette Nesheiwat, tells Bustle. "Melanoma is the leading cause of skin cancer," she says, so be sure to wear sunscreen whenever you'll be outdoors, and get plenty of vitamin D by eating a well-balanced diet.
There are plenty of old-fashioned cures and remedies that shouldn't make a resurgence, whether its your grandmother's insistence that waiting for your hair to dry before going to bed will prevent you from getting sick, or putting raw potato slices on your forehead to prevent headaches. But these tips from the olden days are scientifically-backed, and can do anything from boosting your energy to improving your cardiovascular health.
Here are a couple of old-fashioned health tips to try out for yourself.