8 Practical Skills You Can Pick Up In Four Days Flat Without Leaving The House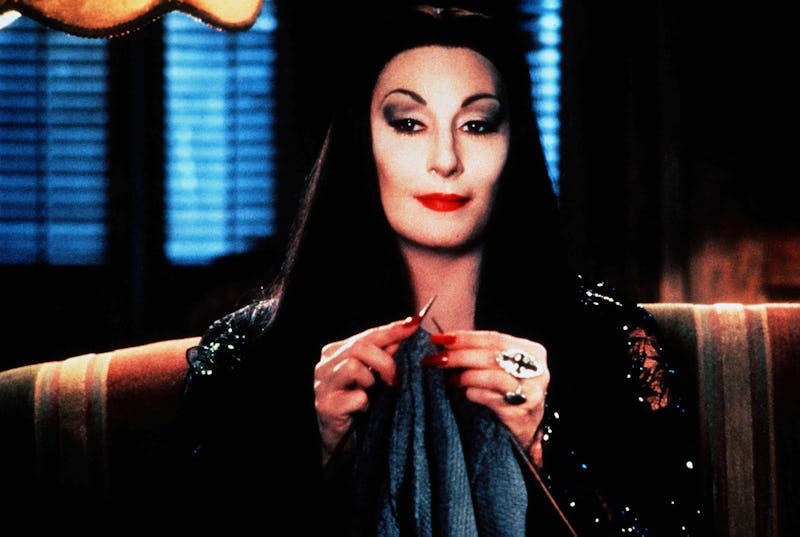 Paramount/Kobal/Shutterstock
Finding ways to keep yourself entertained during a lockdown can be a challenge, and it's something we've never really had to do before. If you've exhausted every book, magazine, and manual lying around in your bedroom and feel like you've officially finished Netflix, fear not: There are still plenty of things you can do to keep busy. In particular, there are a number of cool skills you can learn in four days, which will be perfect for the upcoming long weekend that we'll be spending inside.
It's worth pointing out that it's totally OK to just exist right now, and you should feel no pressure to use this time to do anything impressive. If kicking back and watching boxsets all day is the thing making you feel calm and happy, and that's what you're able to do, you should definitely feel no guilt for that.
However, there are new skills you can learn if you fancy it. Whether it's baking something other than banana bread (yes, it's delicious but enough already), learning the beginnings of a new language, or becoming a computer whiz through the art of coding, I've picked out nine of the coolest skills you can learn during a four-day weekend in lockdown.