8 Subtle Habits That Indicate Your Relationship Is Past Its Expiration Date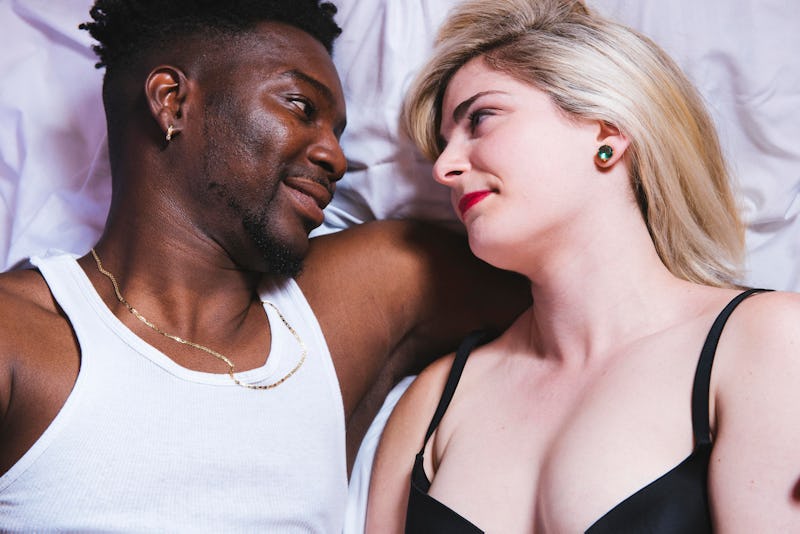 BDG Media, Inc.
Having one foot out the door in a relationship may not feel as obvious as it sounds. Even if your heart has checked out, it can be difficult to differentiate between a rough patch and a relationship that is no longer working. When it comes to knowing whether to stay in a relationship or not, you may have to look at the subtle habits you and your partner have developed as time has passed.
Staying in a relationship that has no growth left can provide a bit of emotional security, even if it isn't for the best. "People stay in relationships past their expiration date for several reasons, the most common being that they become comfortable settling for less than they deserve," Len Rubel, the founder of Strategy For Dating, tells Bustle. "It could be that they'd rather be with someone than alone, it could be they've gotten into a comfortable routine, or it could be that they've given up on being able to achieve their dream relationship." Whatever the reasons, staying in a relationship that's already ended emotionally probably isn't the best idea.
Still, it's tricky to recognize whether or not the relationship is really done. "Sometimes people stay in a relationship past its expiration date because they are in denial that their relationship is over," relationship expert and spiritual counselor, Davida Rappaport, tells Bustle. "[...] Unfortunately, the longer they stay, the more painful the relationship becomes." It's important to examine your feelings, and the way the relationship currently looks, to know whether it's really the end.
Here are eight subtle habits that indicate your relationship is past its expiration date, according to experts.