Things You Might Be Doing Wrong While Contouring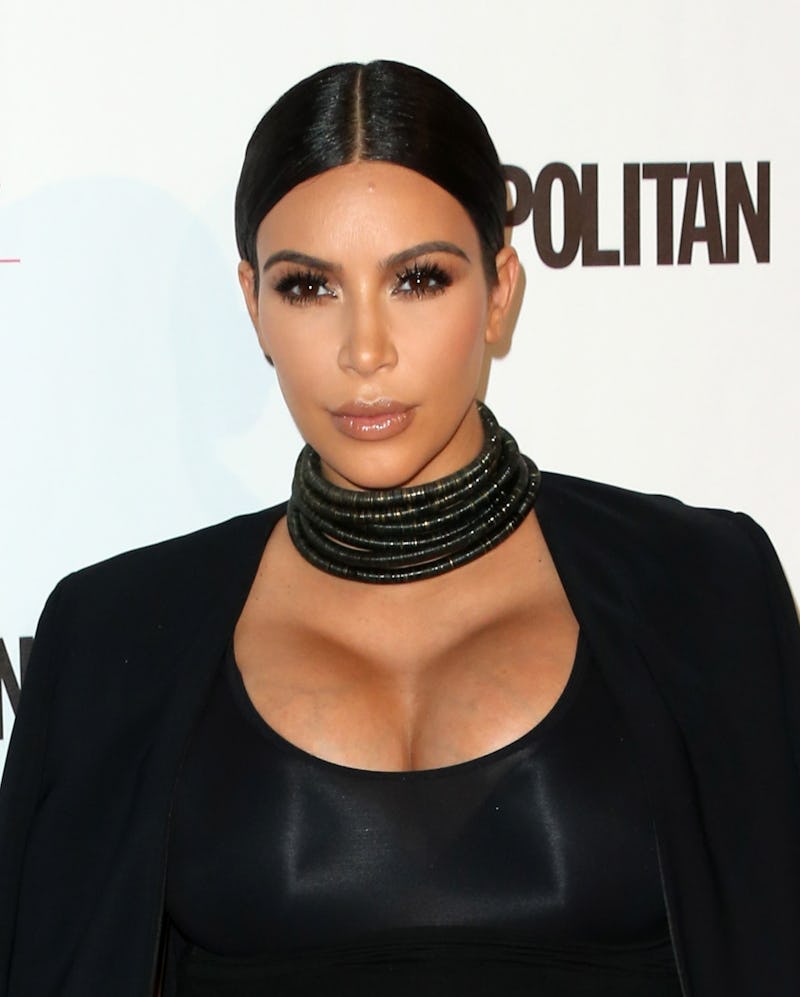 Frederick M. Brown/Getty Images Entertainment/Getty Images
Contouring has been around for ages, but if you've just started dabbling in it then you have probably quickly realized there's a major learning curve involved. Chiseling your face out is hard, but it doesn't take long to master. There might be a couple of things you're doing wrong while contouring, but knowing those missteps helps you tackle them all the faster. I've asked three makeup artists to do just that, and help people reach a Kardashian-level of blended perfection.
As a novice myself, I've had plenty of moments in my bathroom where I thought the buffing routine just wasn't for me. I'd stand in front of the mirror with harsh streaks of brown across my cheeks, making me look like I just took a tumble face first into a patch of dirt. After watching countless videos I still didn't get how to blend that brown into the hallows of my cheeks, or how to delicately refine the lines of my nose without just turning it into a brown blob. Nine out of 10 times I just ended up looking like an extra out of Oliver Twist and had to hose myself down and start over.
If all these woes sound familiar to you, you've come to the right place. We're about to fix these frustrating errors, and with expert help. Here are eight things you might be doing wrong while contouring according to makeup artists, and how to fix them!