Advice For Making Your Writing More Inclusive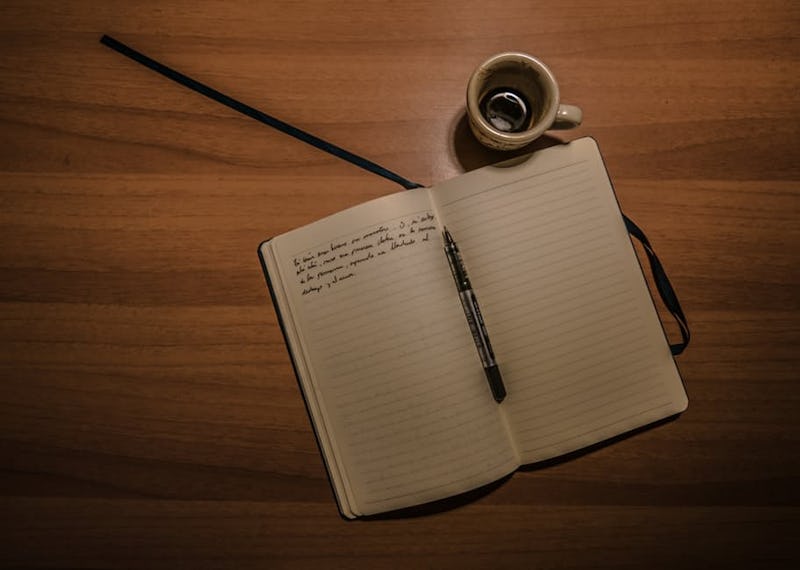 Now, more than ever, we need diverse books. We need to read and promote the writing of marginalized authors, or the literary world is going to become one big wash of books about white boys and their dogs. Or middle aged white English professors and their teenage girlfriends. Now is the time to diversify your library. And, if you're a writer, now is the time to make your own writing more inclusive.
And when I say "make your writing more inclusive," I don't mean "just add a character from another country who has a funny accent and maybe wears a funny hat." Please do not do that. Most of us have read books in which our gender, or race, or orientation is grossly misrepresented, and it's not cute (I'm looking at you, every boy in my freshman year writing workshop). Inclusive writing is not about adding token characters to earn diversity points. It's about trying to understand life experiences outside of your own before you put pen to paper. And it's not always easy.
I mean... do you try to write characters of different backgrounds, genders, cultures, etc, in order to make your writing more inclusive? Or do you stick to writing characters who are somewhat like you, because you don't want to speak for someone else's experience? Like most things worth doing, writing inclusive, diverse fiction is difficult. Here are some tips from writers who've been there before: