8 Zodiac Signs That Are The Most Likely To Understand Each Other Emotionally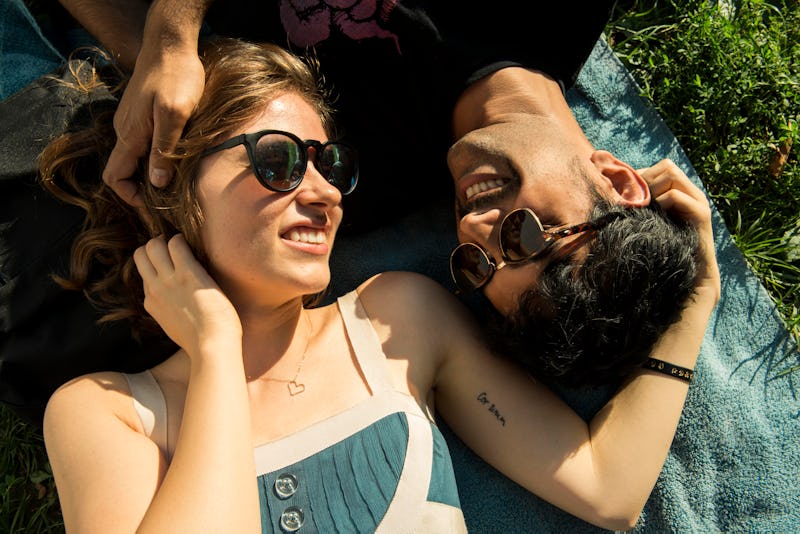 BDG Media, Inc.
Emotional connection is important in all sorts of relationships, not just romantic ones. Still, when thinking of compatible zodiac signs, many people tend to lean towards the romantic side of things. Really, understanding someone on a deep emotional level is important for all sorts of relationships — from friends, to family, to even coworkers.
When you understand someone emotionally, everything else in the relationship happens with a little bit more ease. And for eight of these signs of the zodiac, this connection is something that happens almost instantaneously with one other sun sign. While this connection may lead to something romantic, it may also mean that you have someone who platonically understands you in a way few others do.
You maybe know of someone in your life who already fits this description — someone who just gets you. But you may also be missing this connection with someone you already know. So if your sign is in one of these lucky pairs, you may want to consider who you might be missing out on a deeper connection with. Sometimes, uncovering the most meaningful relationships just takes a little effort.
Here are the eight zodiac signs that are the most likely to understand each other emotionally, according to astrologers.