9 Alcohol-Free Dates For Sober January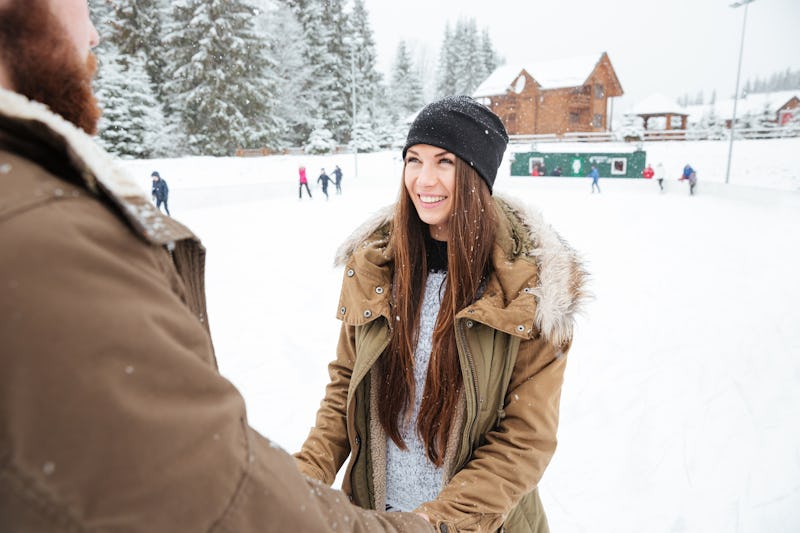 Doing Sober January? I find that there's an irony in January being the most popular month to give up alcohol and the busiest dating month of the year, considering pretty much everyone I know relies on being a little bit tipsy to get through dates. In fact, I used to rely on being way more than a little bit tipsy. Now, with 44 months sober (but who's counting?) I've gained a lot of insight into how to make sober dating work. Because it can be so, so nerve-wracking at first.
First things first, if you want to experience sobriety for a month, no matter what your reason is, it helps to make a list of why you're doing it in the first place. "Keep it close to you, preferably on your phone or in your wallet, to refer to when temptation strikes," Jaime Gleicher, LMSW, tells Bustle. "... Remind yourself how good you are going to feel the next day, when you are not hungover, and remember all the wonderful memories."
Now that you're ready to commit, how the hell are you going to date? Well, it's not that hard. There are plenty of dates you can do that aren't about getting drunk— and give you a great opportunity to get to know each other. Here are some date ideas to get you through sober January: