9 Beachy Murder Mysteries To Take With You On Your Next Trip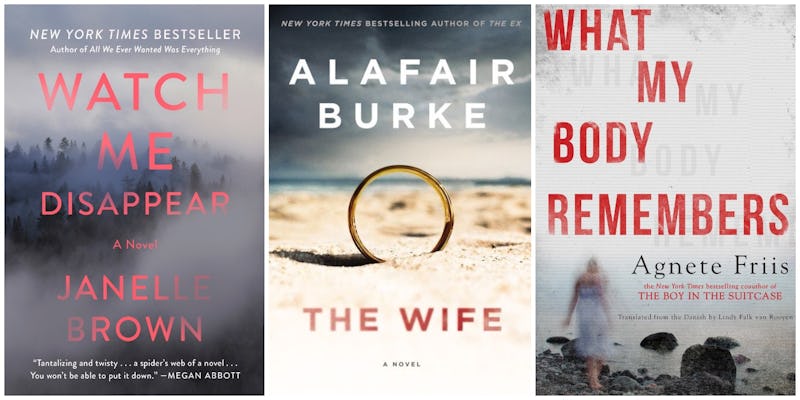 Want to make your summer a little more exciting? Check out these nine beachy murder mysteries to read on your vacation, because there's nothing quite like making a cheery place like the seashore feel full of danger and dread.
Unless you're into cozy mysteries, you might find it difficult to locate a beach-set crime thriller at your bookstore or library, because there aren't really that many of them to begin with. To be fair, it's a lot creepier to kill someone off in a Gothic mansion or a cabin in the woods. Still, there's no denying the fact that beachy murder mysteries have a certain something about them. Beaches are generally thought of as safe and happy places, full of sun and fun, so the thought of someone being murdered there is both captivating and somehow more horrifying. Short of a Disney theme park, the beach is probably the last place you expect someone to be murdered.
The nine beachy murder mysteries on the following list will bring a sense of danger to your seaside destination, and the chills they'll send down your spine will offset the glow of the sun and heat of the sand. Check out my nine recommendations below: