The 9 Perfect Literary Captions For Your Holiday Insta Photos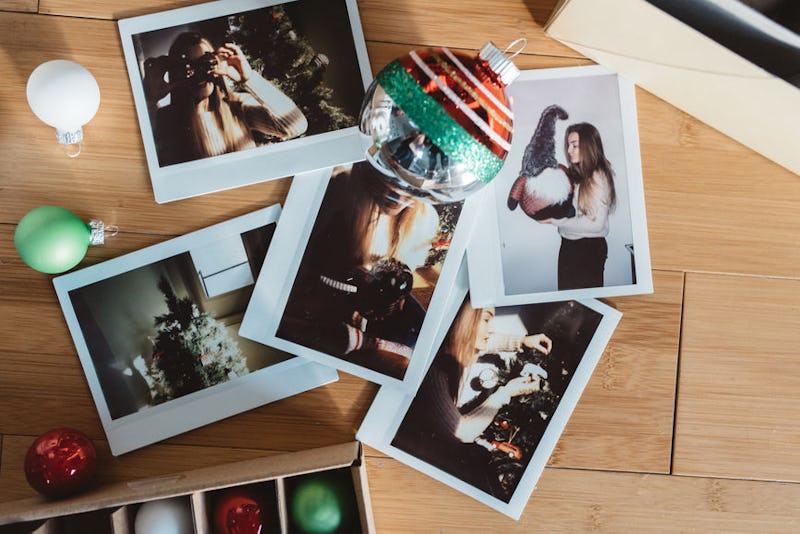 Chelsea Victoria/Stocksy
The holidays are upon us, which means it's time to come together with your family and friends to celebrate the joys of the season. Of course, as you gather with your loved ones, your Instagram is going to be filling up with photos of your festivities — the food, the pets, the gifts, the family togetherness.
And of course, any holiday photo needs a fantastic caption to match. Your Insta caption is like the star atop the Christmas tree, the glow of Rudolph's nose, or that old silk hat they placed on Frosty's head; it gives just the right touch of magic to make a good photo extraordinary.
You don't need any sort of miracle to find the perfect caption for your photos. All you need is a great literary quote. After all, literature has taught readers so much about family, friendship, love, gratitude, generosity and all the other wonderful things that make the holiday season a joyous occasion. This is a time of giving, and what better way to celebrate that spirit than by sharing beautiful pieces of writing with your followers.
Tis the season to 'gram. Here are nine literary quotes that will make the perfect addition to your holiday Instagram game.