Here's Exactly Which Book To Buy For Every Single Person In Your Life This Year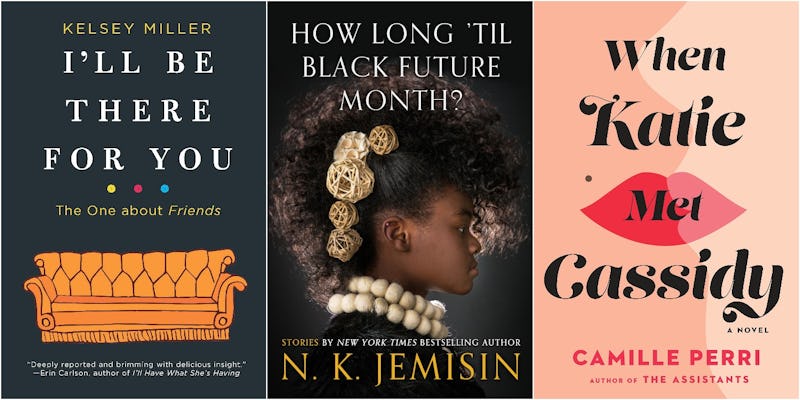 Every holiday season, I say I'm going to buy everyone a book, and every year, I wind up getting them something else. Don't be like me! I've got the one book you should buy for everyone on your holiday list below, and I can't wait for you to share these great reads with your friends and loved ones.
The reason why I never get to see my BUY ALL THE BOOKS plan through during the holidays is because, well, most of my family don't read a lot. Beyond my mom and a few of my siblings, finding a reader among the bunch is tough. And as much as I want to give books for days, I also know that it's kind of crappy to give someone a gift that you know they won't use.
Hopefully, your gift list contains more than a few readers who would love to see one of the books below among their holiday haul. After all, a book is the gift that keeps on giving. I've picked out books for every family member, friend, and acquaintance, and then some. Keep scrolling to find out what books I think your loved ones will enjoy, broken down by what kind of person they are: