Dream Of Working At A Magazine? Read These 9 Books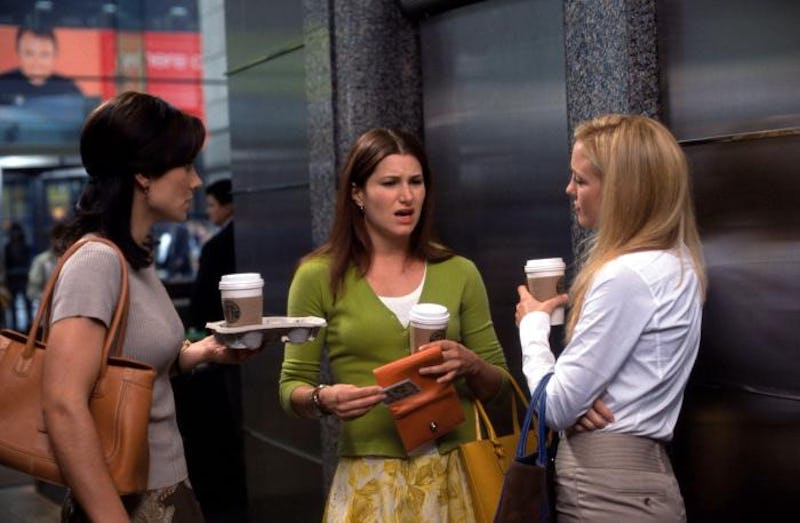 Paramount Pictures
If you work in magazine or newspaper publishing, chances are you've compared your work experience to The Devil Wears Prada at least once. We've all had crazy intense editors, frantic deadlines, and stressful industry events to attend. But while we love the extreme hilarity of Miranda Priestly and her denizens at Runway Magazine (seriously, if you've ever had a long day at work just watch that movie and you'll feel a million times better) and no one could ever really claim that the story is untrue, the actual day to day of working in publishing is not quite as terrifying as Andie's.
The Devil Wears Prada, $12, Amazon
Like any other job, working as a writer or editor at magazines and newspapers has ups and downs, of course. But there are certain universal truths that are captured perfectly in the nine books below. Whether delving into how hard it is to break into the industry as a fledgling reporter, the way that women in magazines and newspapers have to fight for their place, or just showing us more about the working lives of some of the most famous magazine editors of all time, these books move past the devilish antics we saw on the big screen (and read in the book) and give more insight into the ins and outs of media mavens.