The 9 Books That Helped Me Get Through My Darkest Times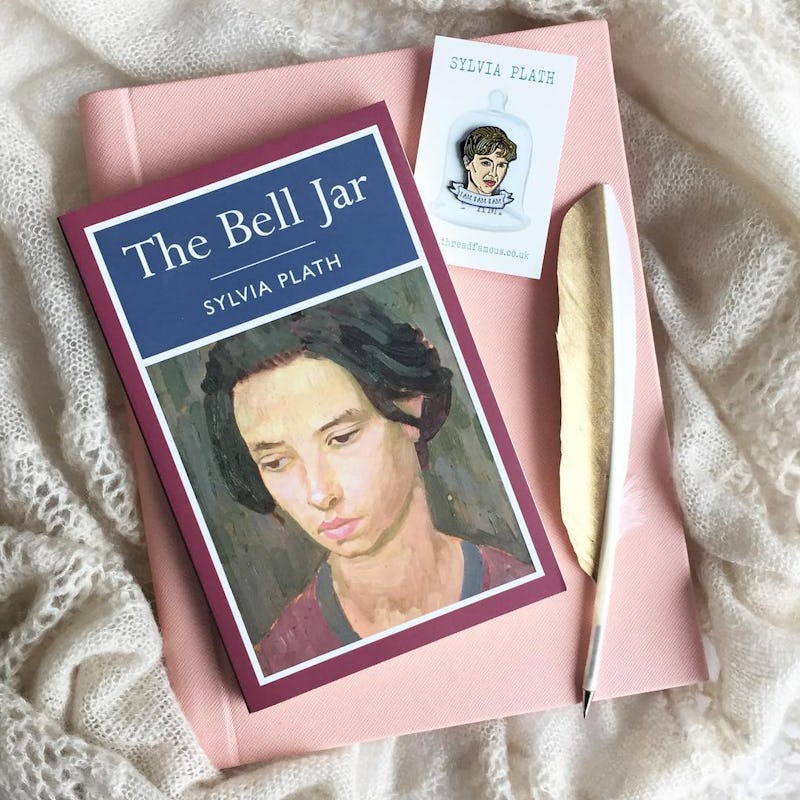 Yes, Internet, it's true: sometimes I get sad. Sadness comes for all of us in different shapes and forms. Sometimes it's grief, or existential angst, or crying in Starbucks after a bad break up. Sometimes it's stress, or just a month of inexplicable "blah"-ness that washes over your every action. When I'm feeling down, and all the usual remedies like Nutella and binge-watching The Office haven't worked, I turn to my book shelf. Books have always helped me ride out painful emotions, whether I need a laugh, a cheerful story, or just a better way to wallow. Here are some of the wonderful books that have helped me during my saddest times.
There is a Douglas Adams quote I half remember reading once (it seems to have disappeared entirely into the wilds of the internet) that compared bad moods to bad weather. It can't always be sunny. You're going to see the occasional rainstorm, or sometimes a week of overcast days. As life experience and the Pixar movie Inside Out has taught us, feeling blue is a natural part of being alive.
So, if you're feeling sad right now, or even just planning ahead for your next emotional slump, don't beat yourself up. Brew yourself a mug of tea, find a warm animal to snuggle, and read a book that will help you through the tough times. Here are a few of mine: