The 9 Books That Helped Me Figure Out Who I Am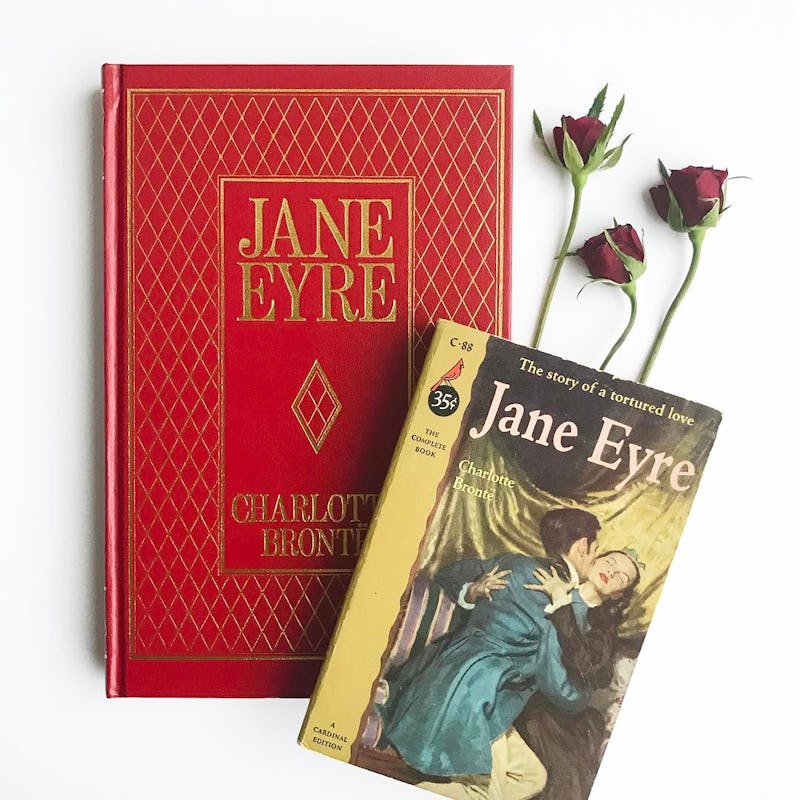 As soon as any civilization solves the question of "how do we eat?" the next question to ponder is "who am I?" followed by "should I try improv classes?" Literature, alongside very short haircuts and dating people with interesting piercings, has always helped us to figure out who we really are. Reading different books lets us try on different identities. Personally, as someone who is deeply afraid of getting a tattoo and pretty terrible at crafting a specific social media presence, books are one of the major ways I have cobbled together an adequate personality. Here are a few of the books that have helped me to understand my personality over the years.
I would be shocked if this is also the exact list of books that have helped you to understand your personality over the years (although if they are... are you single?). Nevertheless, I do think that each of these books has something to offer to everyone, even the people who are not me. Every book, after all, reveals something true within ourselves. Even if that truth is just that we personally don't care for Stephanie Meyer's The Host.
So, for better or worse, here are some of the books that have made me the entirely acceptable person I am today: