What To Read To Refresh Your Life This Spring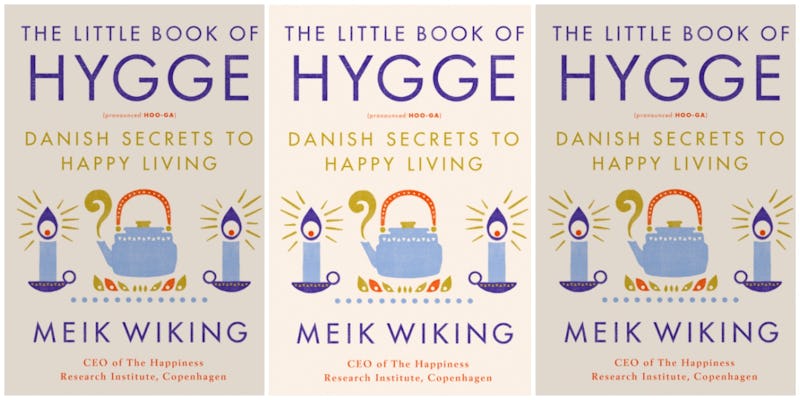 It's that time again: spring cleaning and all of the helpful how-to books that go with it. Whether you intend to tidy up or not there are just certain times of the year that seem more suited to the task, and spring is definitely one of them. Who wants the sun streaming through your window to land on a gigantic dust bunny in the corner, or to highlight the fact that you haven't put away that pile of soiled workout clothes in a month? It can be easy to hide a packed full wardrobe and stacks of papers in the gray of winter, but when you're looking for that dress you haven't worn since August or the bike helmet you'll now be needing, you'll soon realize that a clean up is long overdue. But where to begin? And is cleaning really enough to start the season off on the right foot?
There are thousands of books dedicated solely to getting organized, from the cultural phenomenon of the Marie Kondō method to feng shui bibles. But real spring refreshing isn't only about brushing away the dirt. What about people who just want to change up their wardrobes? Or those who want to renew their diet and exercise routine or practice more self-care? How about people who want get rid of the general clutter or redecorate a small apartment on a similarly small budget? Well, there are books out there that cover every single aspect of a spring revitalization, and many of them don't require a massive overhaul of your lifestyle. Instead these books will help you shake off the winter blues one step at a time, in every area of your life.