9 Books To Pick Up If You're A First Time Poetry Reader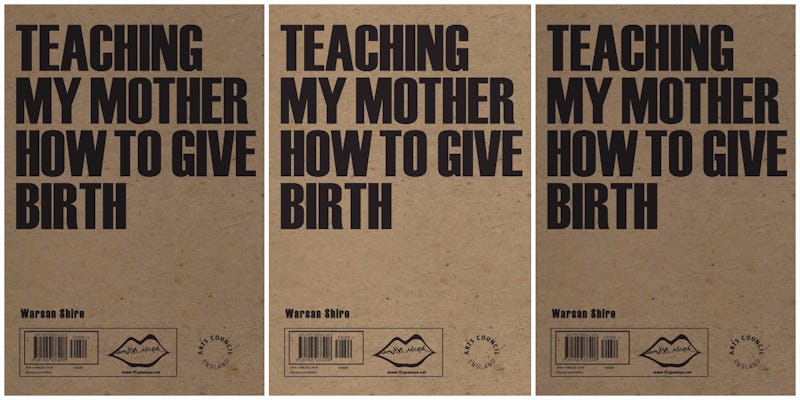 If you're anything like me, poetry intimidates you a bit. Sure, I enjoyed reading classic poets like e.e. cummings, Langston Hughes and Pablo Neruda in high school, but poetry has never been something I reach for in my spare time. In fact, after writing a particularly intense research paper on Jack Kerouac's poetry as a junior in high school, I never read much of it again. There are probably a few reasons for that.
One, because I love a good long page count, poetry books at 50 to 70 pages long feel too fast, too easily digestible, and I know I will rush right through them. Two, even though I can read a whole poetry book in a half hour, that doesn't mean I can understand it. Poetry is known for its hidden symbolism and there are many poems with non-traditional structures to completely confuse you. And because I have very little experience reading it, I never know whether they're actually good or not, and I have no idea how to rate them, which seems like a huge part of the reading experience in the age of Goodreads.
But in recent years I have become intrigued by the world of poetry collections and prose poetry (which for those uninitiated is poetry written in prose instead of using verse.) Watching booktuber/author Jen Campbell talk about her favorite poetry collections, as well as seeing books like milk and honey by Rupi Kaur get tons of mainstream attention, I thought it was time to start seeking out collections that could fit seamlessly into my reading life. If that sounds like something you need, or you are just looking for a few modern poetry and prose poetry books to dive into, check out the nine picks below!