9 Classic Books With Toxic Male Characters — And What To Read Instead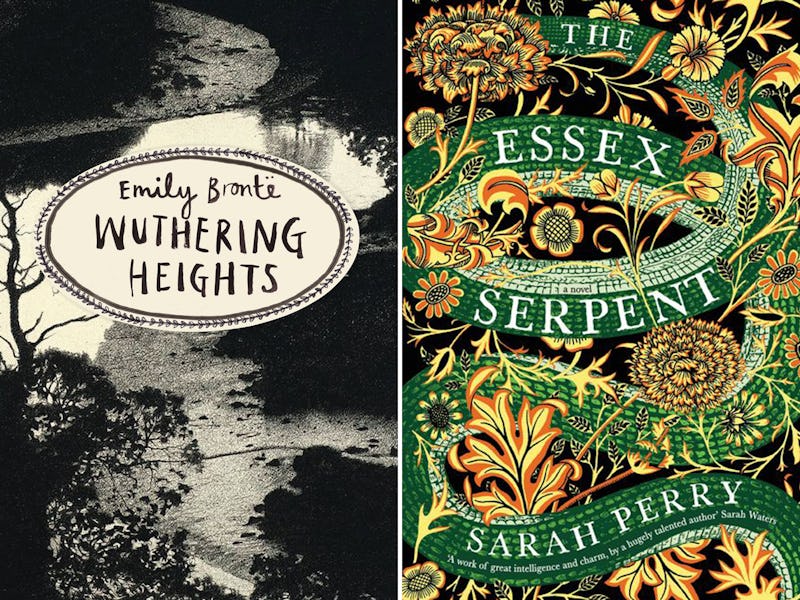 Every summer, I make it a goal to include at least one or two classics to my summer reading list. They don't have to be from a different century — modern classics and even young adult novels make the cut all the time — but they do have to be considered popular books that were important to their particular zeitgeist in some way. This year, while I was making a list of the possible titles to include — Wuthering Heights, because I can never get enough of the Brontës, Portnoy's Complaint in honor of Philip Roth's passing, and Harry Potter and the Sorcerer's Stone because, well, no explanation necessary — I couldn't help but notice each book shared one frustrating trait: the inclusion of toxic male characters.
From the cynical man child to the manipulative love interest to the emotionally abusive "hero," toxic male characters show up in an overwhelming number of classic novels. They are the kind of men who view women as conquests, creatures to compete over, sex objects that need to be conquered not understood. They're often violent, cruel, sexually aggressive, and either entirely unemotional or incredibly emotionally volatile. They are also in so many incredibly popular, bestselling, and classic books that it feels like their toxic masculinity is unavoidable — but don't worry, it is totally avoidable.
If you want to create a balanced summer reading list, here are nine classic books with toxic male characters — and what to read instead if you're looking for a little less misogyny and volatility.