9 Common Myths About Mercury Retrograde, Debunked By Astrologists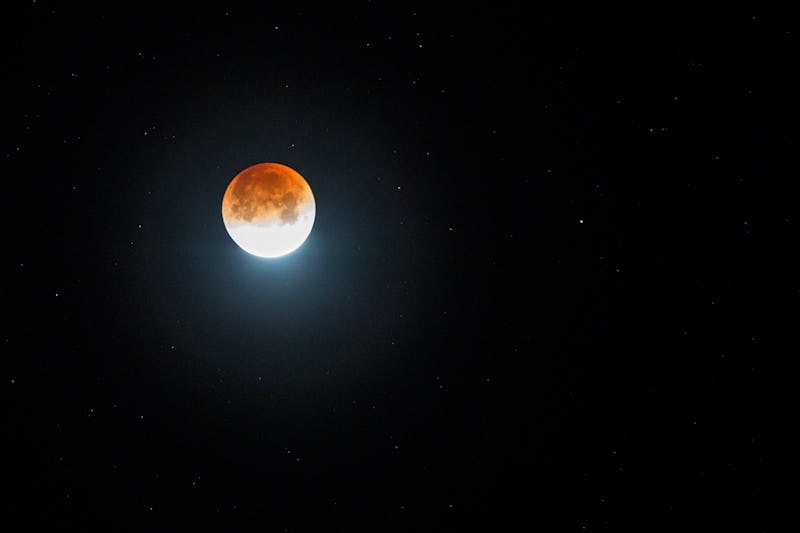 David McNew/Getty Images News/Getty Images
At this point, you've almost definitely heard someone in your life complain about Mercury retrograde. The astrological phenomenon happens about three times every year, and it's about to begin for the second time in 2018 on Thursday, July 26. As we move into another retrograde period, you're going to hear people people complain about it even more — but do you know what's actually going on? A lot of people don't know all of the facts, leading to common Mercury retrograde myths that can give us the wrong idea of what to expect.
During retrograde, the planet Mercury slows down, and Earth begins to move faster. This makes it look like Mercury is moving backwards - and it seems like it is, too, because everything goes haywire. Mercury rules communication, travel, and truth. When it's in retrograde, it throws these things for a loop. Mercury retrograde is known to make communication more difficult, mess with your travel plans, and generally make things feel a little off-balance.
That's the basic definition of Mercury retrograde. But as it's become more well-known, that definition has also been dramatized a lot. If you search for information about Mercury retrograde, you might come to the conclusion that it's the absolute worst time of the year, when you can expect everything to go wrong. Don't believe everything you hear about this retrograde period! Bustle spoke with some experts to get the truth. Below, a few astrologists debunk some of the most common Mercury retrograde myths - and you might find that their answers will help you better prepare for this time.