Here's How This Summer's Mercury Retrograde Will Affect Your Love Life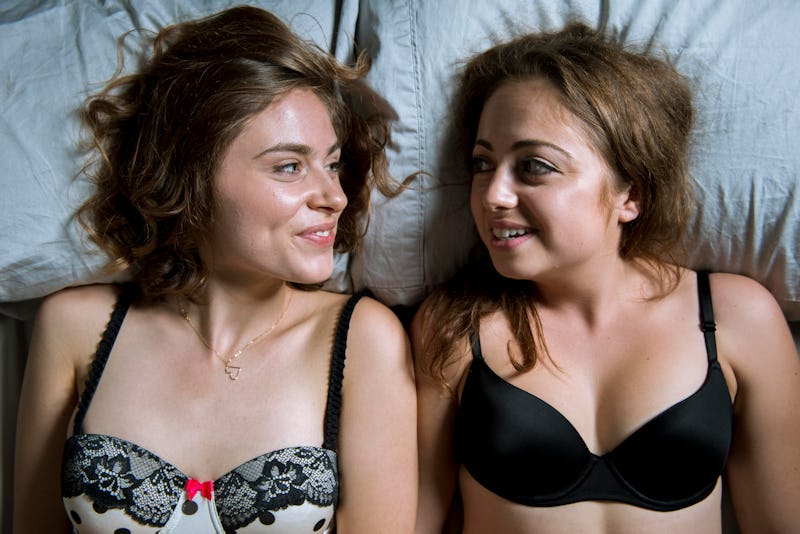 BDG Media, Inc.
Who's ready for another round of Mercury retrograde? No one? While that might be the case, there's no stopping the second Mercury retrograde of 2018 that starts on July 26 and hangs around until August 19. It won't last the rest of summer, but it'll definitely suck up a good sized chunk of the rest of the summer.
"Mercury represents how we communicate, process information, thoughts, travel, and interact with people we encounter," Astrologer and psychic, Cindy Mckean, tells Bustle.
It also gives us a chance to blame everything on Mercury retrograde, too. Late to work? Mercury retrograde. Excessive arguments with your partner? Mercury retrograde. Fall down an abandoned well and break your ankle? Obviously, Mercury retrograde.
"This Mercury retrograde occurs in Leo, a zodiac sign known for drama, forgiveness, love, over-reactions, self-centeredness, and warmth, among other things," Mckean says. "When Mercury does its backwards motion in Leo, you can count on mountains becoming molehills."
But while we shouldn't necessarily fear Mercury retrograde, there's no denying that it can affect our lives. Communication, for example, definitely gets thrown off course a bit. "Mercury retrograde is notorious for traffic snafus, misunderstandings, computer crashes (data loss), and delays. You may have already felt the effects of Mercury retrograde's approaching effect that started on July 7, also known as a shadow period," says Mckean. "When the retrograde kicks into high-gear on July 26, you may want to watch how you speak to your special someone."
Because of this, there's a good chance your love life will be affected as communication and relationships go hand in hand. Here's how each sign will be influenced by this summer's Mercury retrograde, according to astrology.