9 Creepy YouTube Videos To Watch When You Want To Freak Yourself Out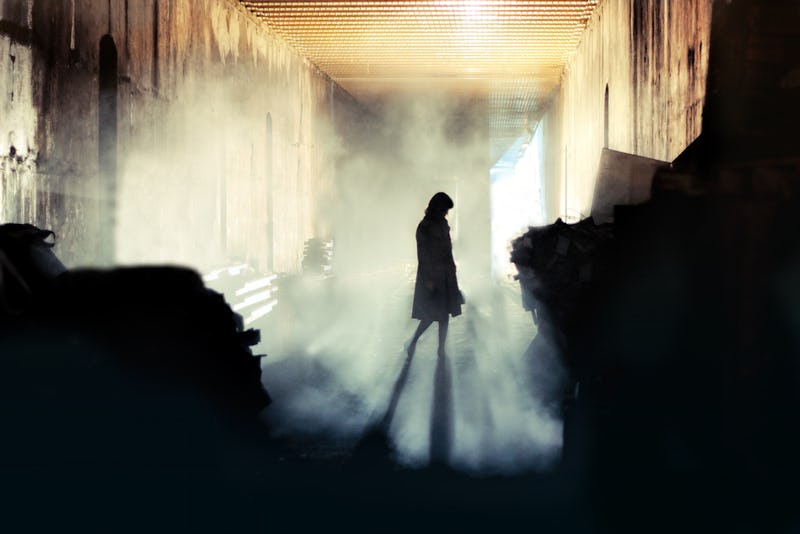 ShutterStock
When you think of YouTube, you might think about videos that feature product hauls, fun beauty tutorials, interesting style experiments, maybe some viral challenges that seem a little ill-advised. While the platform obviously offers all of that, there is also a whole other side to it that is a little bit more on the strange side. There are lots of terrifying YouTube videos available to anyone, and while they are of course available all year-long, it's always a little more fun to watch them during the month of October. If you want to get stuck in a scary internet wormhole, there are lots of creepy YouTube videos to watch this Halloween season on ghosts, paranormal activity, and more.
Yep: Amongst the cheery, wacky videos on the site, if you dig deep enough, you can really find some pretty scary content. What's fun about them is that they're basically like watching short horror films — they just don't take up as much of your time, meaning you can usually watch a whole bunch of them at once. You just might not want to watch them when you're home alone, sitting in your house in the dark... that will definitely make the situation a whole lot worse.
Get into the Halloween spirit of things by watching these spooky YouTube videos below. Just beware of the nightmares you (might) inevitably have!