All Of These Fall Movies Have A Love Story — Even The One Set In The Zombie Apocalypse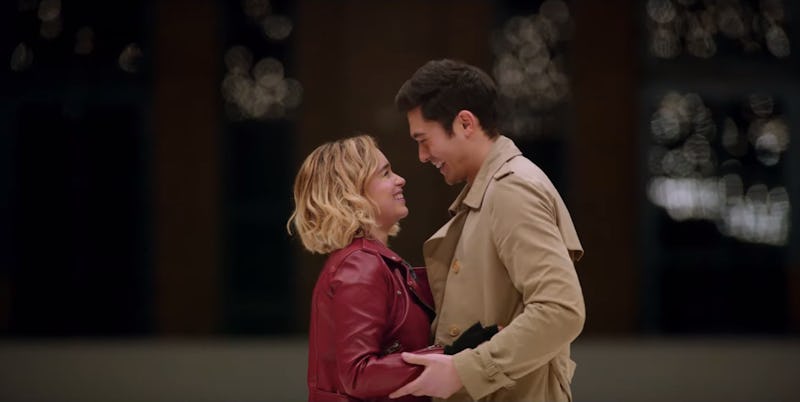 Universal Pictures
Fall is the season of cozy sweaters, pumpkin spice lattes, and beautiful foliage. It is also known as the beginning of cuffing season, when almost everyone seems to be coupling up or deepening serious relationships. For a lot of people, autumn is the most romantic time of the year, and so it seems to be the perfect time to watch lovey-dovey movies. And while there aren't a ton of rom-coms and romantic dramas hitting theaters over the next few months, there are a lot of movies with love stories coming out this fall, in lots of different genres.
The thing is, as Psychology Today explains, many of us are suckers for a good love story, whether it comes in the form of a novel or a movie or something else. The world seems to love love — especially when it's real and relatable. And as more and more voices are heard in film, the types of love we see are becoming more varied and representational.
These films coming out in the fall show love in different shapes and forms and in wildly different situations — from a holiday romance to a relationship forged in a zombie apocalypse. Romance isn't the main story in many of these films, but for a lot of audiences, it's a definite bonus.