9 "Gross" Things Your Body Does That Are Actually Signs That You're Healthy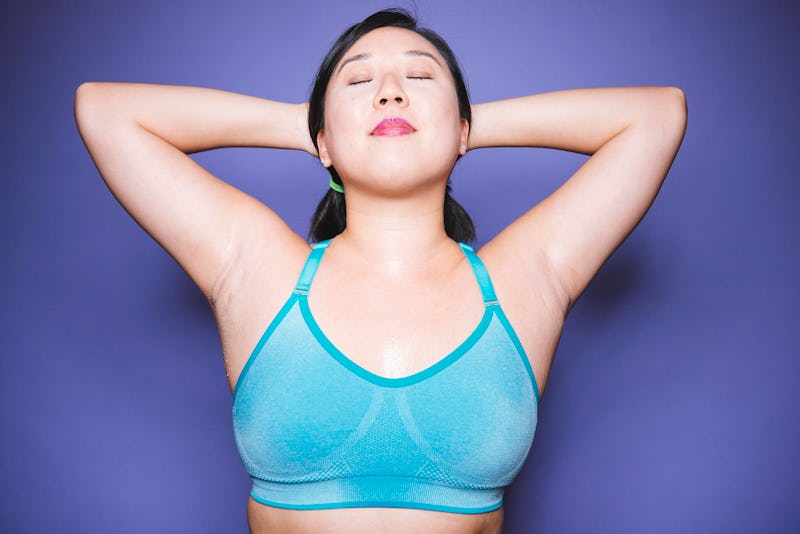 BDG Media, Inc.
It's important to pay attention to your body, and watch out for signs that things are changing or becoming uncomfortable, since these symptoms can be a sign of a health problem. But if you're wondering how to tell if you're healthy, sometimes the more interesting things our body does can be a good indication.
Think along the lines of large or frequent bowel movements, various discharges, and other interesting byproducts of the body. "Most 'gross' bodily functions are normal, or are at least the body's way of trying to fix an issue," health expert Jaya Jaya Myra tells Bustle. So it's important to embrace them, in all of their glory.
Do, however, pay attention to things that seem out of the ordinary. "If something seems off to you (off meaning different than what is normal for you) definitely have it checked out as it may mean you need to bring a particular area of your health or grooming back into balance," Myra says.
Your body is always giving you clues about your health, so it's important to look out for them. Besides, it's interesting to watch it all happen — and even better to know when it's a sign of good health. Here, a few unexpected things your body does that may seem surprising or strange, but are usually nothing to worry about.