The Magical Items Every Harry Potter Fan Needs This Summer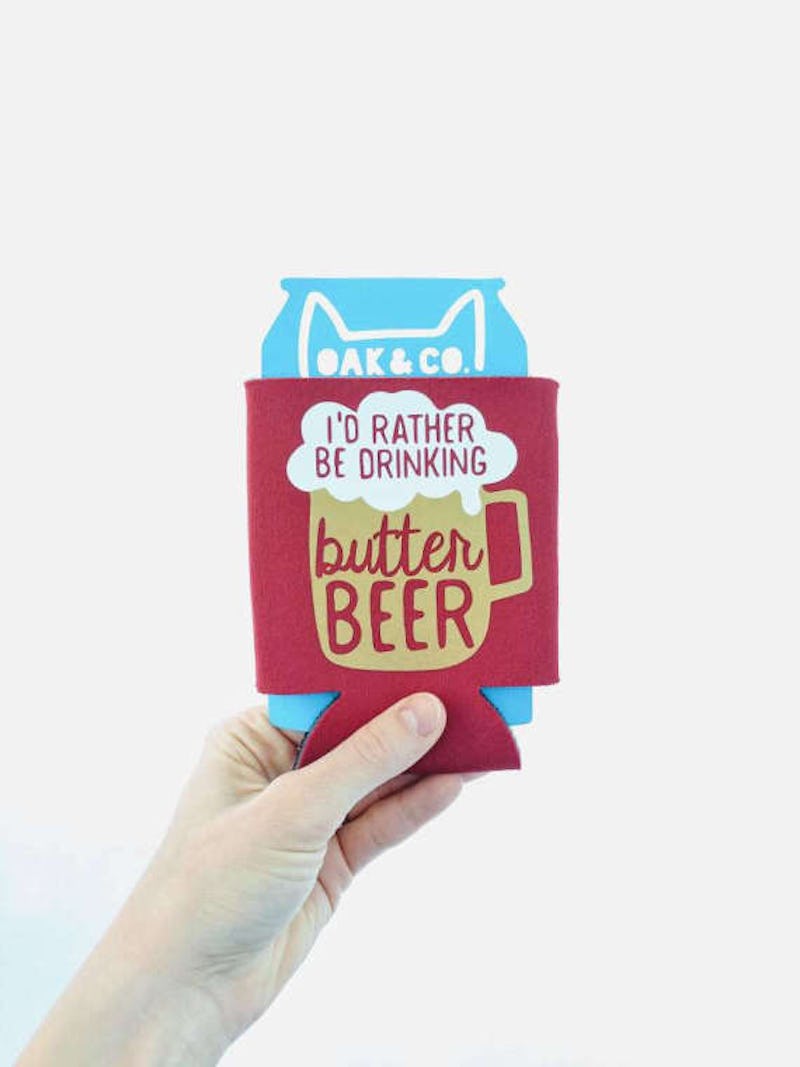 Harry Potter's birthday is July 31st, which makes summer the perfect time to re-read the entire series. And if you still haven't caught up, now is the time — it's the perfect series to enjoy on the beach, in the park, or by the pool.
Each Harry Potter book begins with summer, and though Harry is suck at Privet Drive for most of these months, you don't have to worry about the Dursleys. Instead, you can enjoy the long, warm days with a book and some Butterbeer ice cream, while you look forward to the next Fantastic Beasts movie(which, side note, will feature Jude Law as Dumbledore).
Once upon a time, summers were when new Harry Potter books were released. I remember pre-ordering the books and waiting for them to arrive, and then spending all day and night reading. Now, we may not have more books from the original series being released in the summer, but you can still have a Potter-inspired summer. Every Potterhead can appreciate the importance of showing off your love of Harry Potter, but since it's too warm in July to wear a Hogwarts scarf, you have to get creative. The following Harry Potter items will allow you to have a truly enchanting summer.