Humorous Historical Fiction For YA Lovers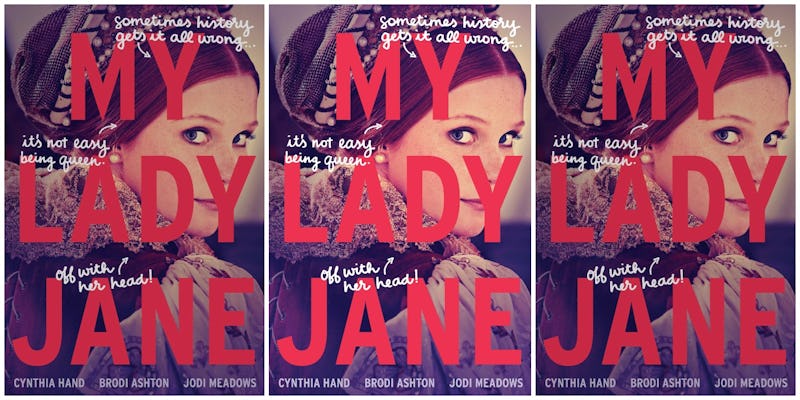 If you're a voracious reader who just can't get in to historical fiction books, maybe you haven't been reading the right ones. While a lot of historical novels focus primarily on accuracy and on times when the world was at its worst, like WWII, there are tons of reads out there that focus on the past without being a slog to get through. In fact, this genre is actually super diverse, and ranges from the incredibly accurate and serious (think of those 800 page war dramas), to the dramatic and romantic (anything set in the Golden Age of Hollywood will probably fit here). But there are also a few gems that are just, well... really, really fun.
These are the books that take historical figures and periods and turn them completely on their heads, favoring plots that are a veritable romps through times gone by, full of hilarity, obsession-worthy romance, and some serious quirkiness. Young adult authors in particular have embraced this view of historical novels over the past few years, giving us a TBR stack worth its weight in hearty laughs and characters to fall in love with, all while transporting us to a different era. We've compiled nine must-reads below. Read on public transport at your own risk.