These Books Newsletters Will Help You Discover The "Next Big Thing"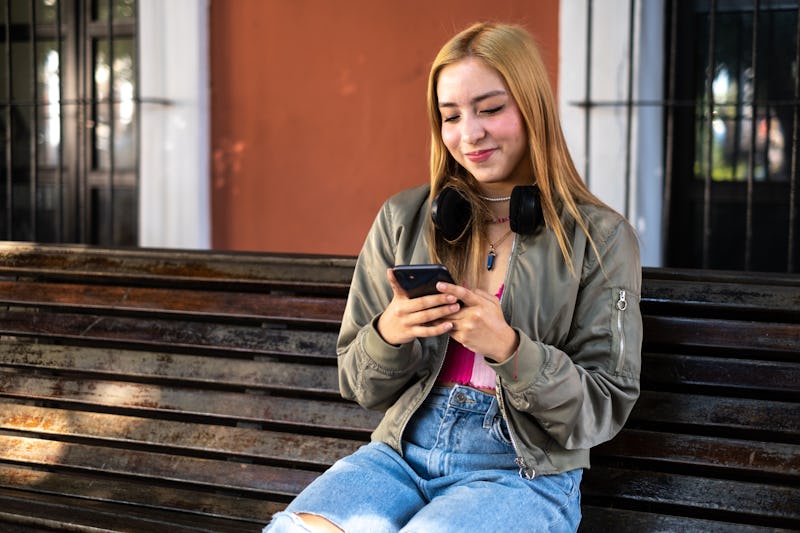 FG Trade Latin/E+/Getty Images
When it comes to obsessive readers, books are pretty much your life. Or at least a nice big chunk of it. Book-lovers are constantly seeking new and exciting ways to bring more literary time into their lives, whether that's finding new booktube channels to binge watch, pretty bookstagram accounts to scroll through, new releases to add to your TBR, or an awesome book club to join. But one of the easiest and most under-appreciated ways to get another dose of all things bookish into your every day is by subscribing to literary newsletters. These straight to your inbox letters contain everything from insider industry news to the best bookish articles from across the web, and all of them are totally free and take only a second to sign up for.
If you want to stay on top of new releases, exclusive interviews and book news from all over the web, there is definitely a newsletter for you. Some have become mainstays in the industry while others are appealing to a decidedly more millennial set; either way this is the sort of email you won't mind seeing fill up your inbox every day. Keep reading below for nine favorites you need in your reading life immediately.