9 Love Experts Reveal Their BEST Tip For Having A Successful First Date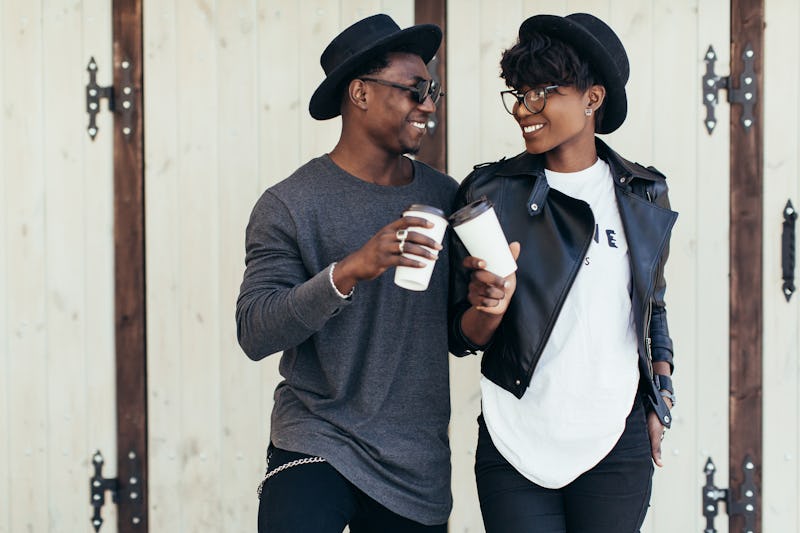 anatoliycherkas/Fotolia
If you worry about impressing someone on a first date (particularly if you have a hunch that you and your date might really hit it off), you're definitely not alone. But it's important to remember that, at its core, a first date is really no big deal: it's merely an opportunity to have fun, meet someone new, and experience something together.
"First dates are the beginning of something, and like with first impressions, these first dates are the door that opens your relationship with this person," April Masini, aka "Ask April," New York–based relationship expert and author, tells Bustle. "The best first dates are those in which you not only do something together, you learn about yourselves and each other, and create this great experience together."
Even though first dates have the potential to grow into something amazing one day, it's totally OK if they don't — and if you focus on the experience instead of on the hypothetical future, it's easier to relax, let loose, and really be yourself. If you're still nervous, though, here are the number one first date tips from nine different love experts that are sure to help you become a professional dater in no time.