9 Mistakes That Can Make You Look Unprofessional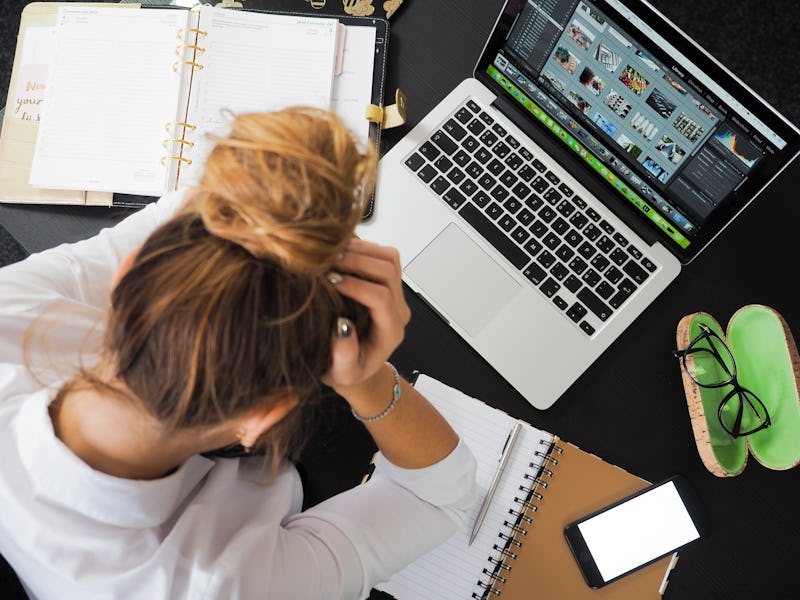 Pexels
Whether or not you're working in a formal office environment, you want to maintain a level of professionalism no matter where you go or who you're interacting with. Even if you're dressing sharply and networking like a pro, you may be making some other mistakes that make you look unprofessional. There's no need to stifle your personality or change yourself to fit a mold, but you also want to respect those you interact with and maintain a composure that makes you seem both likable and reliable.
"It's never just this one job or this department of people — it's your career," says career coach Lauree Ostrofsky over email. "Be professional for yourself. Show up the way you want to be seen and treated. More than how others respond, you're sending a message to yourself that you're serious, that you want the best for yourself, that you'll work hard to get it, and that you're worth it."
Every work environment is different, so there isn't necessarily one correct way to act always. However, there are some general guidelines you can follow to help enhance your working relationships. Here are nine mistakes to avoid that can make you look unprofessional, no matter your career.