9 Natural Dandruff Shampoos That Actually Work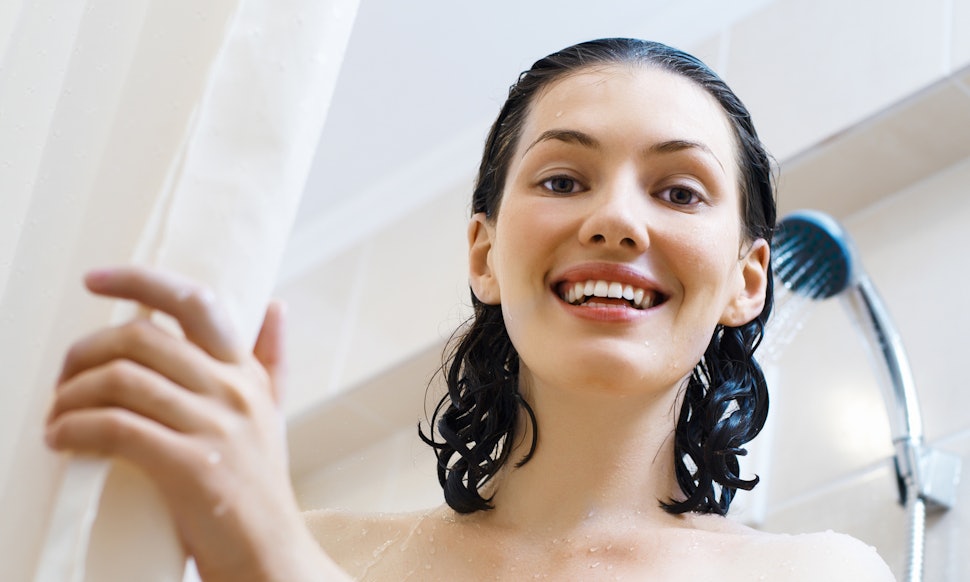 Konstantin Yuganov / fotolia
Call me a hippie or call me an optimist, but I truly believe that mother nature knows best. When it comes to treating and preventing dandruff, I'm a huge fan of natural dandruff shampoos that utilize gentle ingredients you can actually pronounce.
There are tons of factors that contribute to dandruff — including an overgrowth of yeast on your scalp, certain skin conditions, or a kind of fungus that feeds on your natural oils. Although most of the causes of dandruff are internal, the right shampoo can help manage the flakes and scalp discomfort associated with dandruff. Using a shampoo with salicylic acid is a great way to keep your scalp free of dead skin cells and other kinds of buildup which make dandruff and irritation worse. Other great ingredients to look for are tea tree oil and tar — two of nature's best dandruff treatments.
Aside from treating your dandruff with specific ingredients, it's also important to choose formulas that won't dry out or irritate your scalp in other ways. If you have sensitive skin, look for shampoos that are free of sulfates and artificial fragrance.
Not sure where to begin? These nine highly-rated dandruff shampoos treat dandruff with powerful natural ingredients — without harsh cleansing agents that can irritate your scalp further.