Trader Joe's Dropped A Bunch Of New Items In June — Here Are The 9 You Need To Try, Stat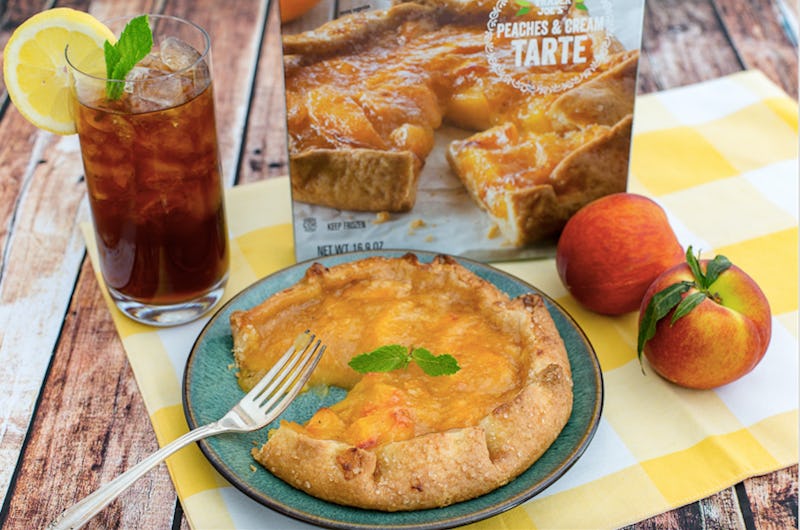 Summer is a time for adventure, but adventure can mean a lot of things. A most underrated form of adventure is that of the culinary variety. Now, it's not so easy for everyone to just go out and take a gourmet cooking class, but adding variety to your plate doesn't need to take a ton of effort. Nowadays, yummy gourmet food that is easy to prepare isn't as much of a rarity. If you're looking to spice (or sweeten) up your summer menu, look no further than these nine items Trader Joe's released during June.
Trader Joe's is known for honing in on certain ingredients during each season. Fall means pumpkin-flavored everything. Winter means peppermint and countless flavors of hot chocolate. Spring means floral flavors, bouquets, sparkling lemonade, and greens. With summer typically comes a menagerie of mango snacks, but it would appear the hipster grocery chain is adding a little more variety to its lineup release this season. In fact, the products released in June alone have something perfect for breakfast, lunch, dinner, dessert, a snack, and an after-dinner foot rub. If you've been looking to try your hand at hosting a patio dinner party, you only need to make one stop to grab the necessities.