9 News Stories Proving That We Need Feminism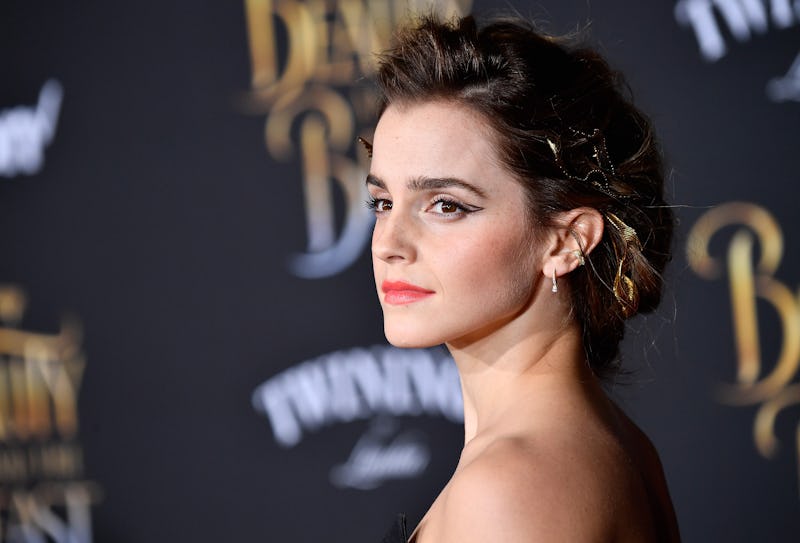 Frazer Harrison/Getty Images Entertainment/Getty Images
You hear it every once in a while, and it never fails to make you cringe. "We don't need feminism anymore," says some unsuspecting person. They may have their (flawed) reasoning, but to combat that, you unfortunately always have news stories showing that we really do need feminism. They always seem to be rolling in fast and furiously, from all corners of the globe.
Some are huge, like America electing a president who bragged about sexually assaulting women. Some manage to go under the radar, but they all prove the same point. Feminism has not achieved its goals. Women and men are not yet equal. It may be normal for women to have jobs, but it's also still pretty normal for them to suffer harassment at them. We still very much need feminism.
This isn't the most uplifting list you'll ever read, but it's a necessary one. It's helpful to remind yourself what you're up against, and why you have to keep fighting. If you've found yourself at the receiving end of some kind of misogyny, it's good to remind yourself that you're not alone. And, of course, it'll give you ammo for when you run into someone who, for some reason, can't see the ways in which the world fails to provide an equal playing field for men and women.