9 Items You Can Get For Shark Week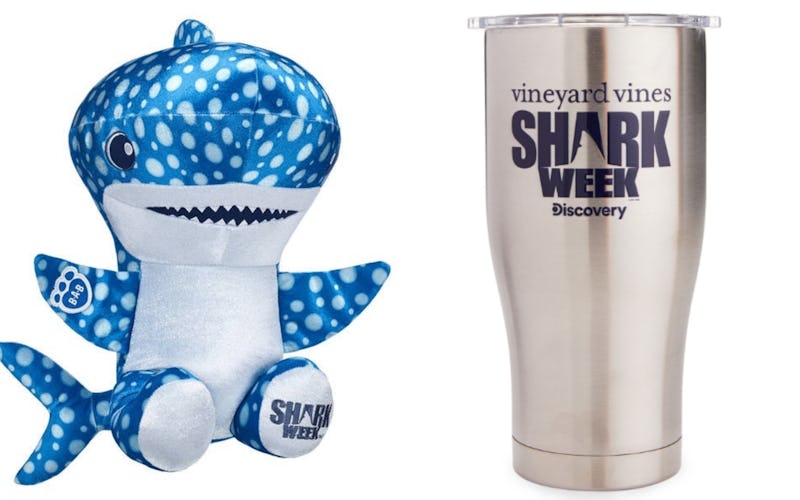 Courtesy of Brands
The greatest week ever is almost here. Shark Week starts on Discovery this Sunday, July 28, and it'll bless us for eight straight days, ending on Sunday, August 4. The fishies would want you to celebrate this the right way, starting with these nine items you can get for Shark Week.
No fish is respected — and feared — as much as the shark. Have you ever heard of Atlantic Cod Week? No, because it doesn't exist.
Sharks rule the ocean and the food chain, and yet, they're still largely misunderstood. For instance, as The Guardian explains, despite what Hollywood depicts, sharks don't actually enjoy eating people. They respond much more to the smell of other fish and seals. The reason we have shark attacks is because they're curious creatures, and not because they love the taste of us.
National Geographic adds that if they do take a bite out of a human, they often spit it out. Why? Because we're too bony! Sharks have standards, people. They don't want just anything for lunch.
To be clear, if I'm in the ocean and I feel something touch my feet, I'm still going to assume it's a shark circling me in preparation to pounce — but if Shark Week feels more like Christmas morning to you and you want to go all out this year, you might want to add these nine items to your shopping list.