9 Successful People Share Their First Major Failure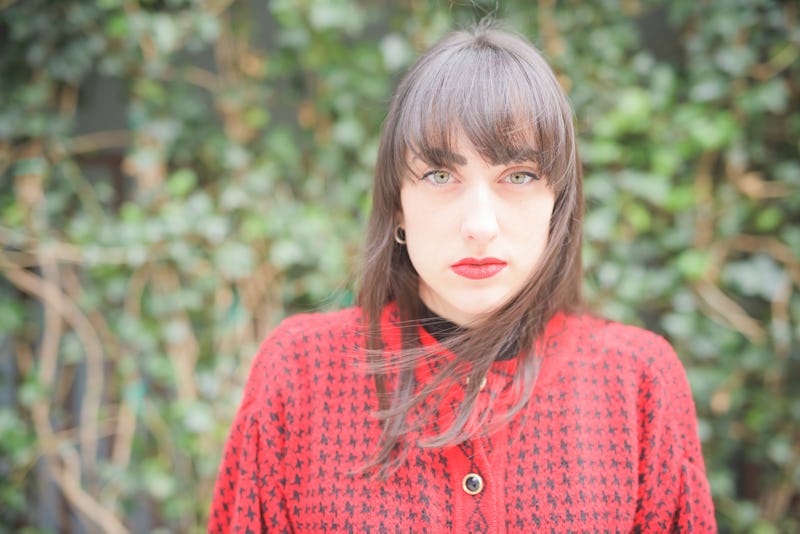 Eugenio Marongiu/Fotolia
When you fail at something big-time, you can start to think of yourself as an incompetent person. But the truth is, we all have our failures. In these situations, it helps to remember that even the world's most successful people have failed just as badly as you. In fact, many of them credit their failures with teaching them the lessons that ultimately led to their success.
Research shows that embracing failure and learning from it can make us more successful. One study in the Journal of Behavioral Decision Making found that people who focused on the emotions they felt during a task they failed at tried harder at the next task. And people with a fear of failure may end up procrastinating and just not getting the job done at all.
Rather than take your failure as a reflection of who you are, then, the best approach is to become all the more determined to prove that's not who you are. But that's easier said than done. For those days when you feel like your failures define you and you'll never bounce back, here are some stories of founders', executives', and other successful people's early failures.