'Bachelor Winter Games' Star Kevin Has An Impressive IG Feed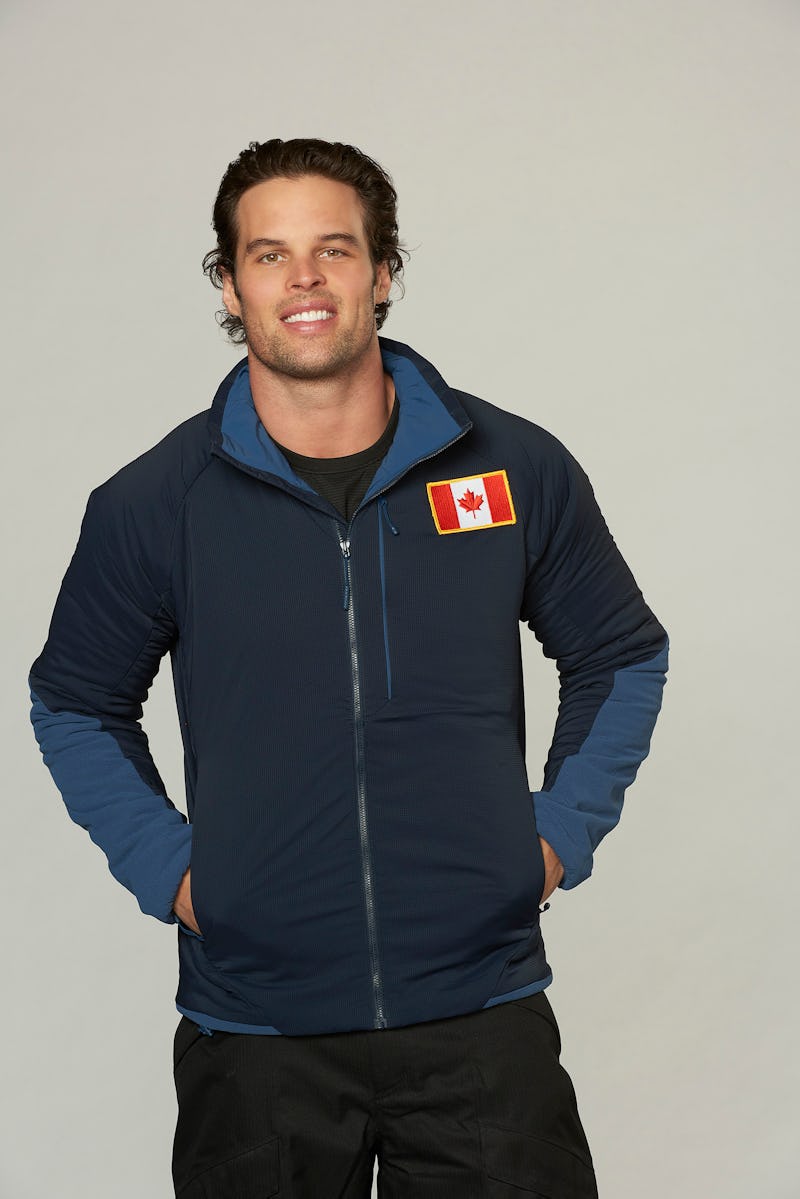 Kevin Wendt is one new face that American fans of the Bachelor franchise might not recognize on Tuesday when Bachelor Winter Games premieres on ABC. The spinoff of the internationally-beloved dating reality show will bring together past contestants from not only the United States versions of The Bachelor and Bachelorette, but also introduce plenty of different countries' own Bachelor stars to the American audience. Bachelorette Canada star Kevin is one of those people who is surely about to captivate American viewers.
Kevin originally appeared on Canada's installment of The Bachelorette, and ultimately came away from his season's finale as the victor, embarking on a new relationship with Jasmine Lorimer, according to Us Weekly. Unfortunately, just five months after the finale aired, the pair split, according to the same article. They both shared heartfelt Instagram posts that insisted neither of them harbor any ill will toward the other, but that the relationship was simply not working.
"There's no denying that Kevin and I have experienced our share of ups and downs. Our journey together has been a challenging one, but in spite of the hardships, our bond grew stronger and our support for one another did as well," Jasmine wrote on Instagram in April of 2017. "Even so, our differences and the physical distance have taken a toll on us and a couple of months ago, we decided to end our relationship and take some time to work on ourselves individually."
Though the relationship is over, it seems Kevin is still ready for TV love. So, what can we learn about the new Bachelor Winter Games contestant from his Instagram?