9 Things No One Tells You About Being Single In Your 20s, But I Will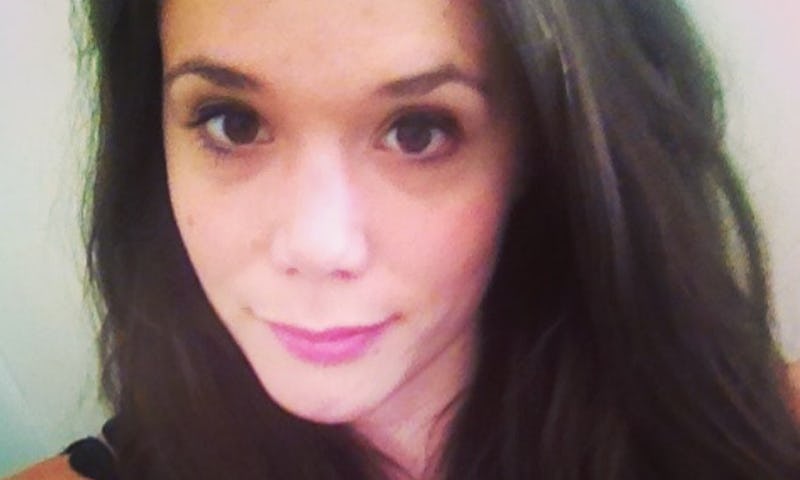 Lea Rose Emery
Being single in your 20s is hard. I should know — I spent almost all of my 20s flying solo. I went into my 20s single and remained single for another eight years — way longer than any of my friends — before I met my current girlfriend. I went through casual dating, friends with benefits situations, and just not dating at all. Basically, I was every kind of single out there.
"Modern dating is moving more and more towards dating apps," Psychologist and counselor, Nikki Martinez, Psy.d., LCPC, tells Bustle. "This is an immediate gratification or rejection in many ways, and often times skips the normal courtship of talking and getting to know each other. I see the dating start and burn out much faster before they find the one."
It's intense. And, in your 20s, it's even more intense. Sure, dating when you're in your 30s can have that "Oh I need to settle down soon" vibe, but when you're in your 20s you're transitioning out of college, you're dealing with sh*tty jobs, you're often broke, and you're still finding yourself. You're spinning a lot of plates — and then trying to figure out dating on top of it.
Here's what you need to know about being single in yours 20s, because I've been through it all.